Friday Pizza with CMS students. Great way to end the week!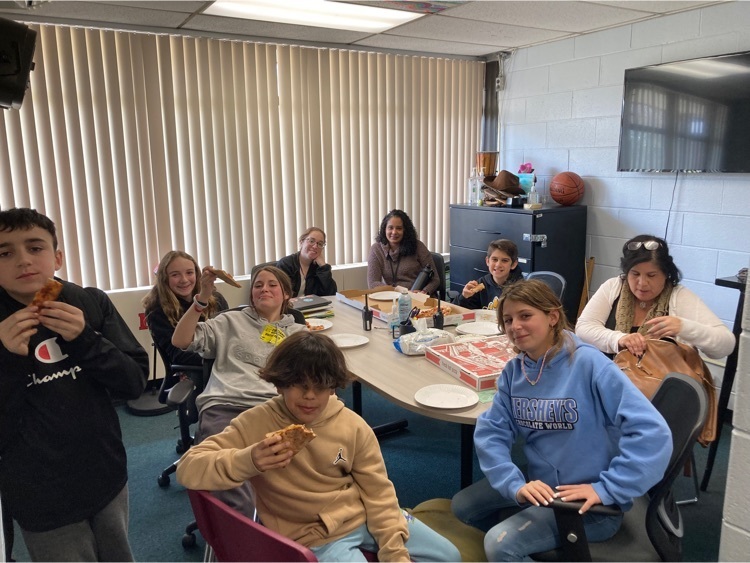 Opening game against Brooklawn. Go Cougars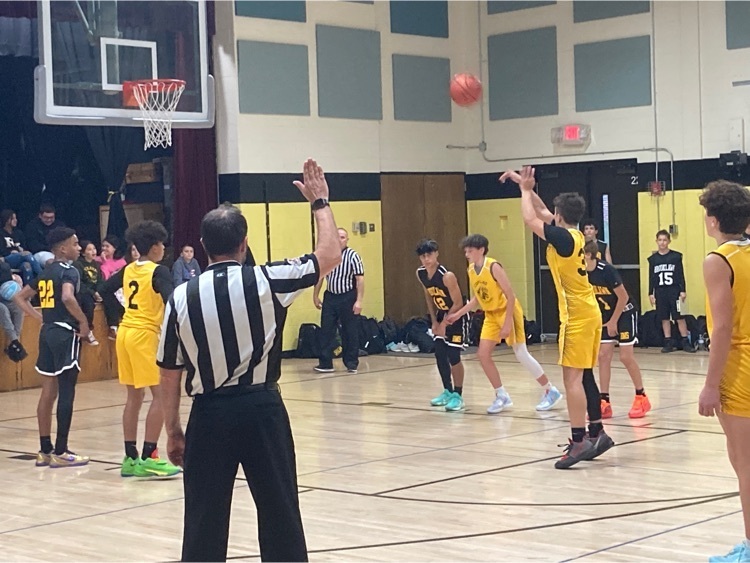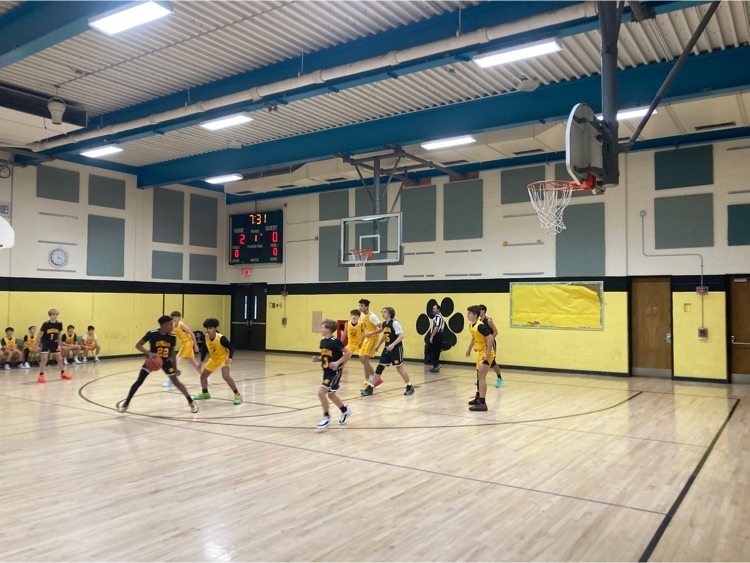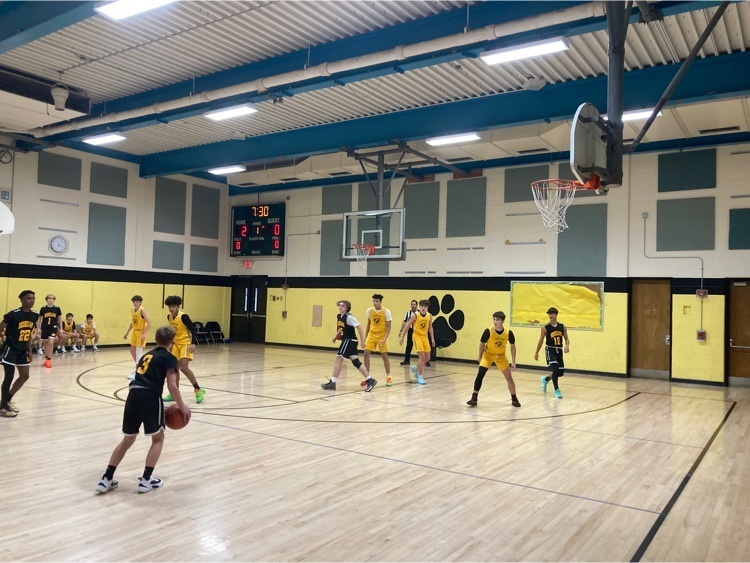 Great Family Night with the RTSAA. Thank you to Les, @tonybucco @debbieduhaime the Morris County K-9 Unit, Rockaway Mayor Joe Jackson, Town Council Members Rachel Brookes and Pawel Wojtowicz and our special guest presenter Officer Steven Antommarchi!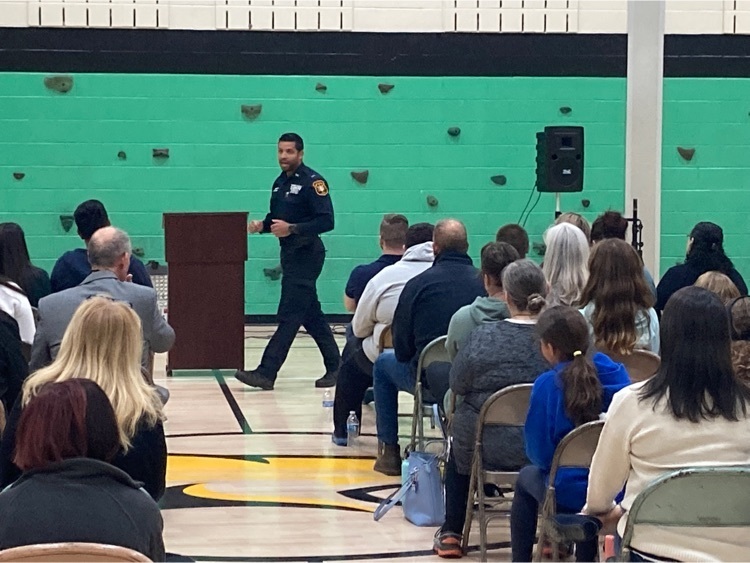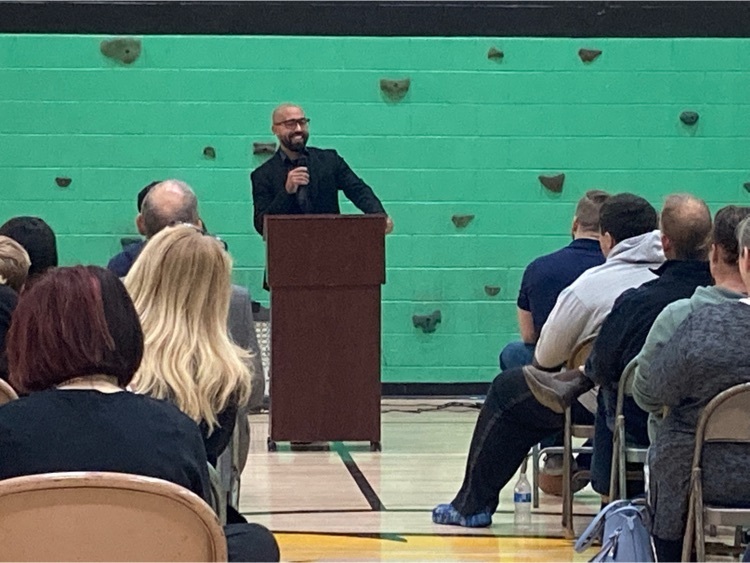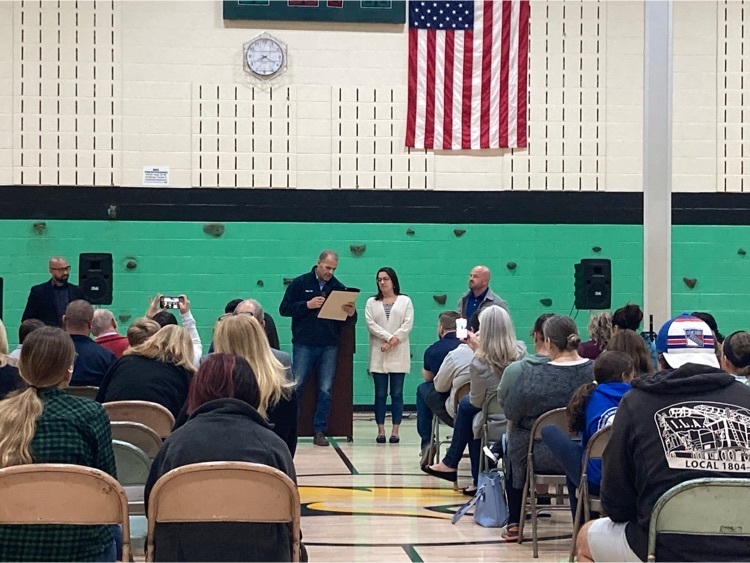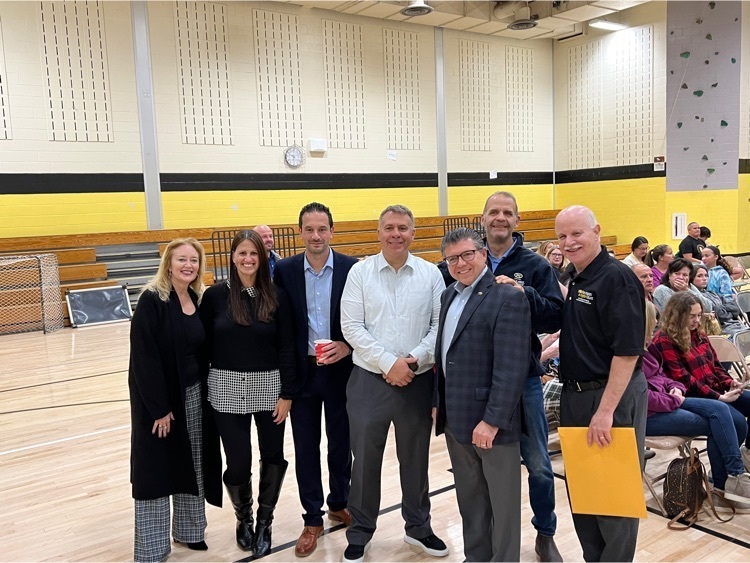 The countdown to the CMS Theatre show announcement is on! Options will be eliminated from the board until we are down to the last two!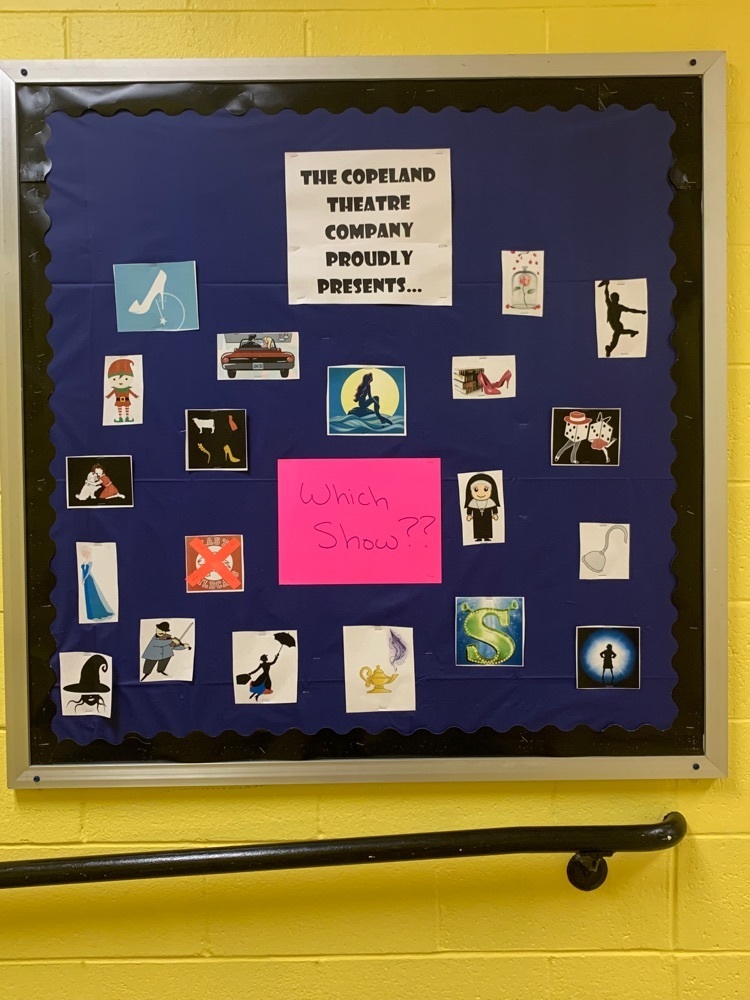 Thank you to @ccpettherapy for bringing in Peanut the Therapy Dog to our classes today. Great way to promote mental health and wellness in our schools.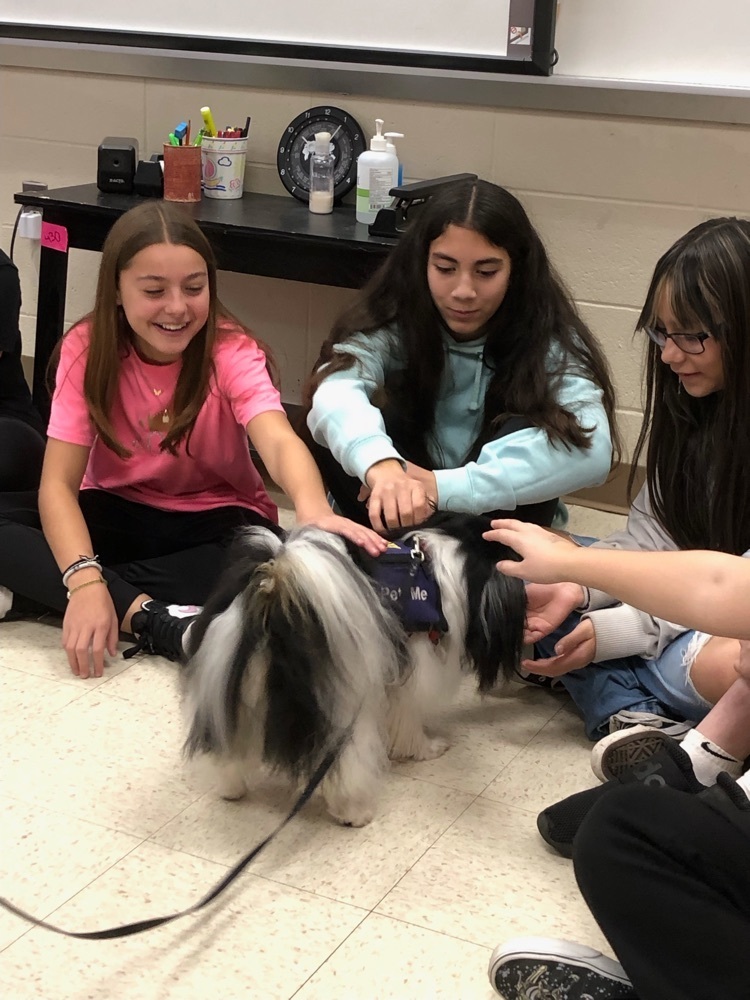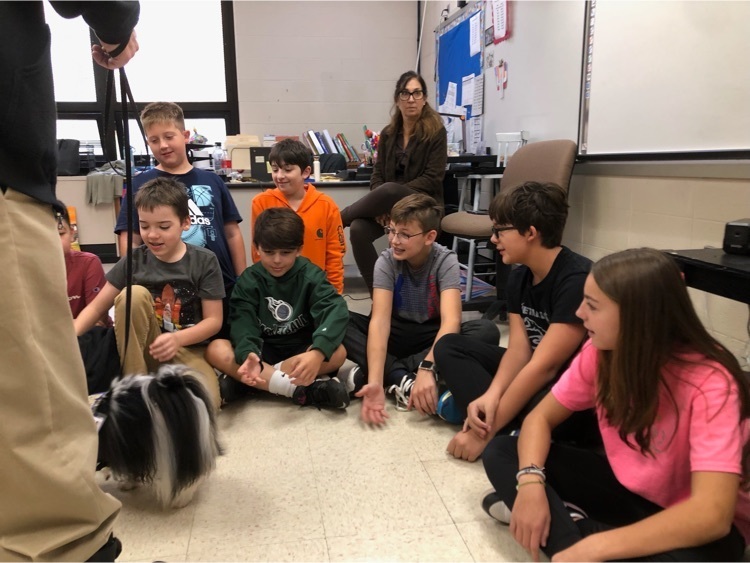 Thank you to the CMS PTA for an amazing 7th Grade Activity Night!!!! The kids and adults had a super-fun night!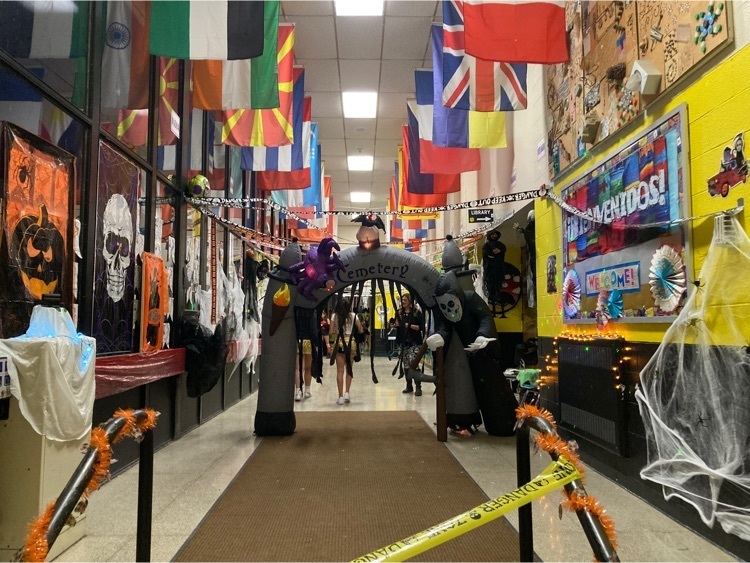 Copeland Middle School Cross Country team getting ready for the County Championship!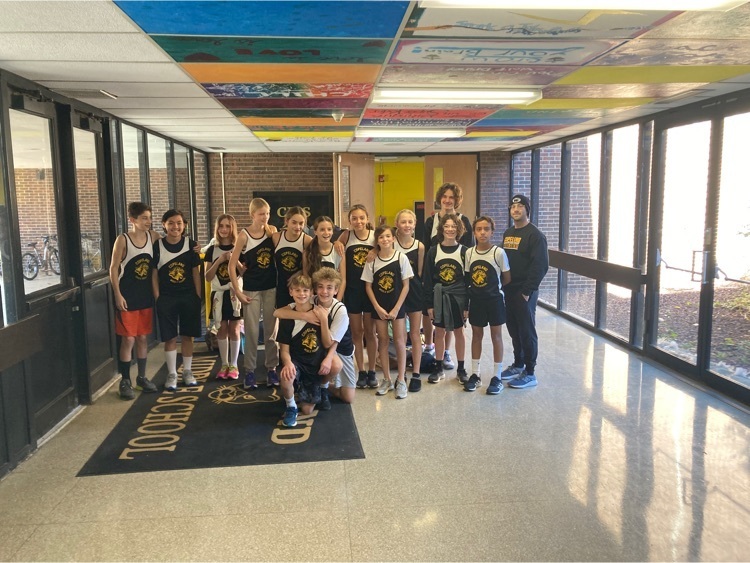 6th Grade Activity Night is back!!!! So great to see our kids in school having fun at night! Thank you to the CMS PTA for hosting a great night!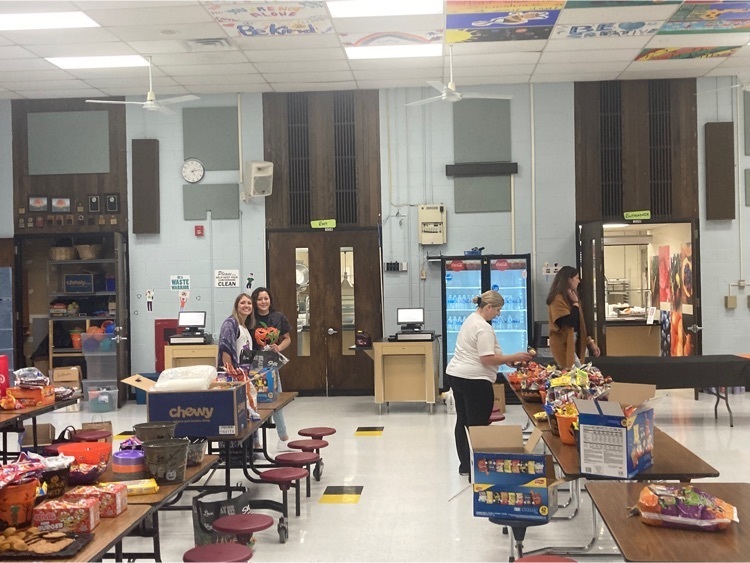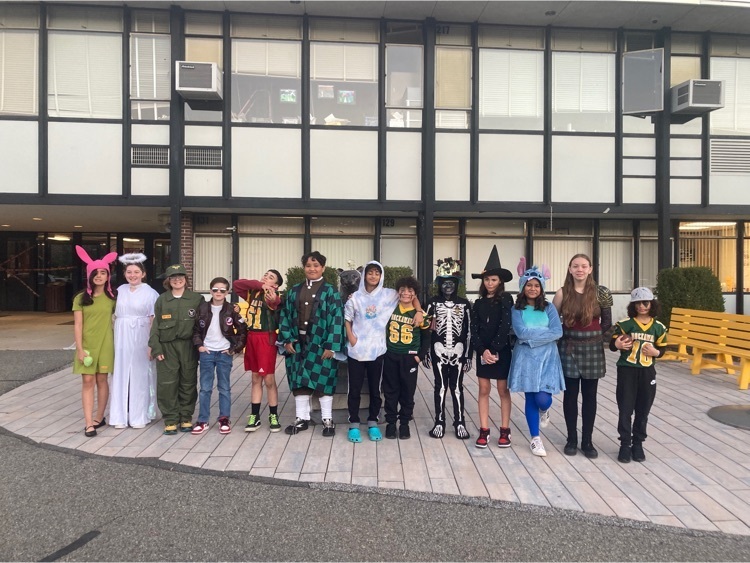 Thank you to the amazing CMS PTA for hosting Soup with the Sup! A special thank you to the parents who are at CMS engaging in meaningful conversations about our school.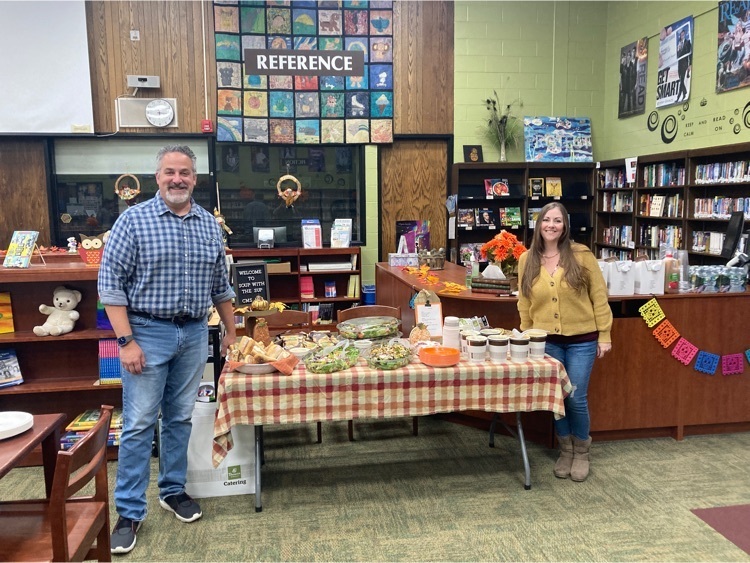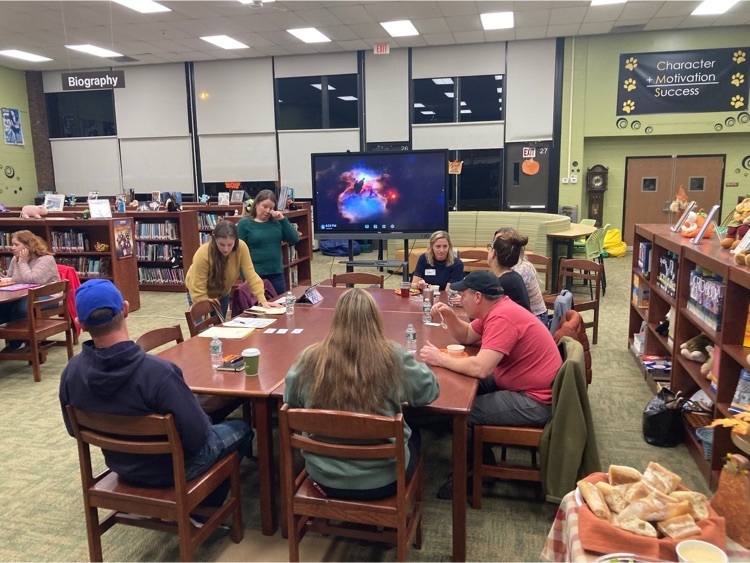 Kudos to CMS students and staff for representing at the District Vocal Music Day at Morris Knolls!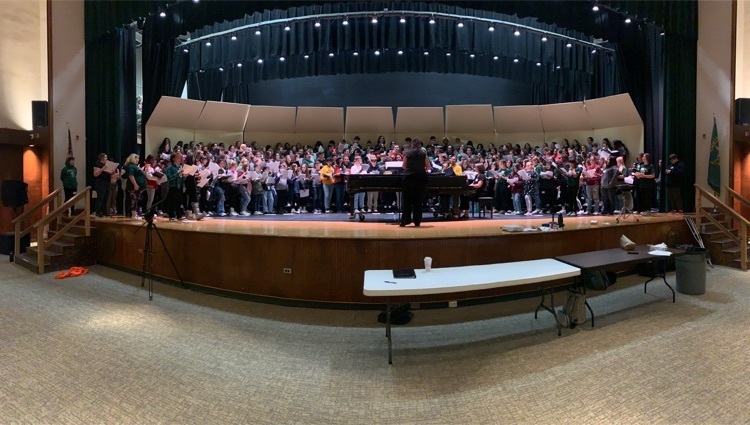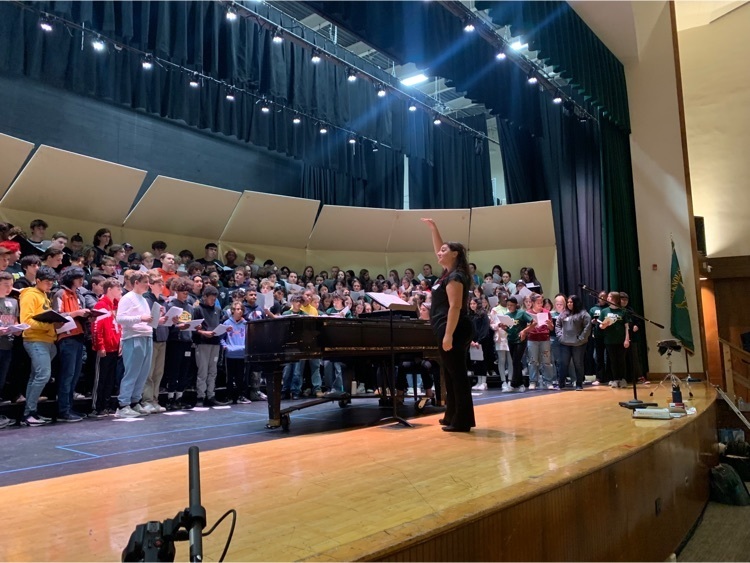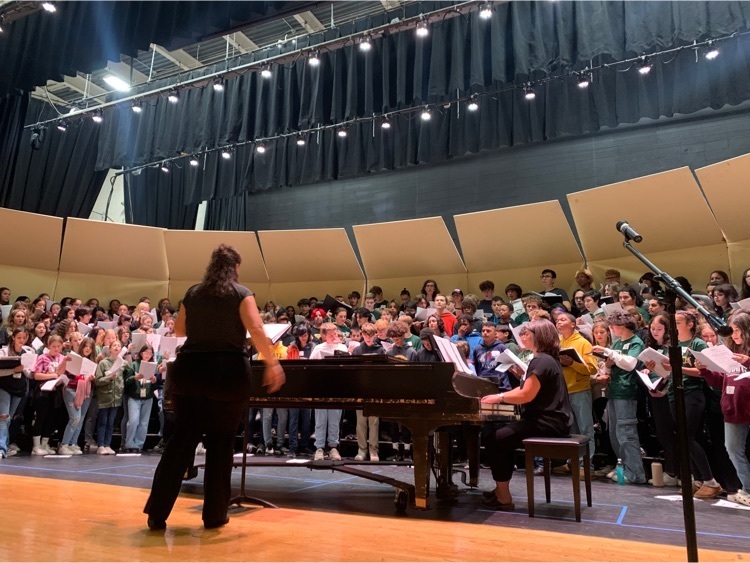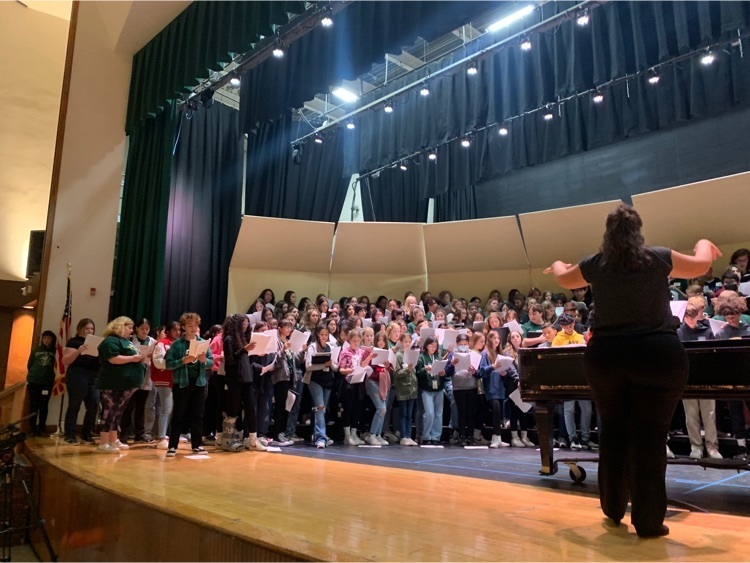 Great day of professional development at CMS. Staff started their day focusing on establishing positive relationships through our Elective classes. Staff then engaged in training on Workshop Model, iReady Math, SEL/Panorama Education to name a few.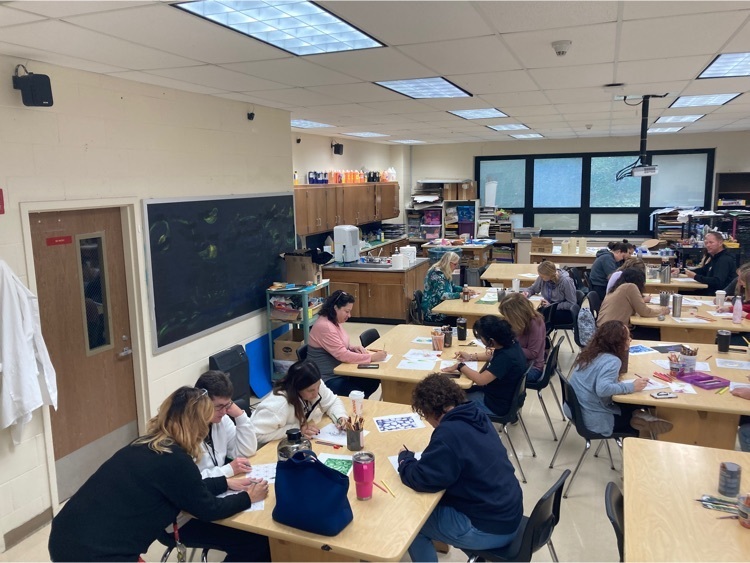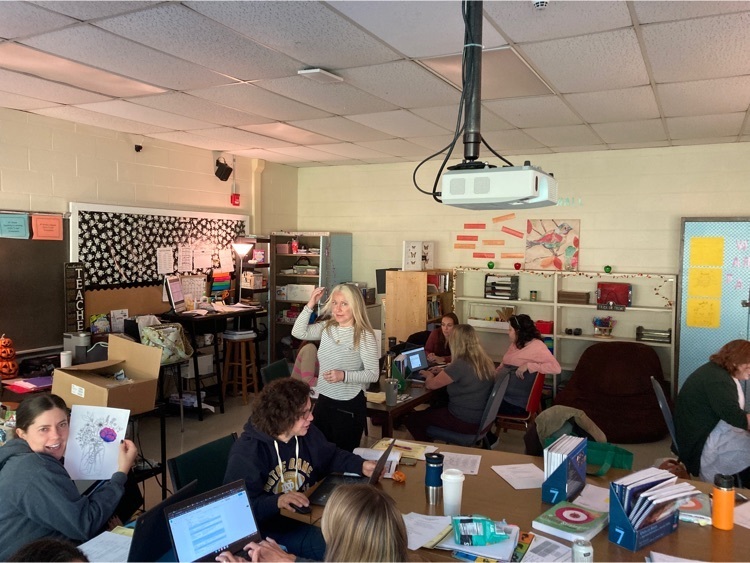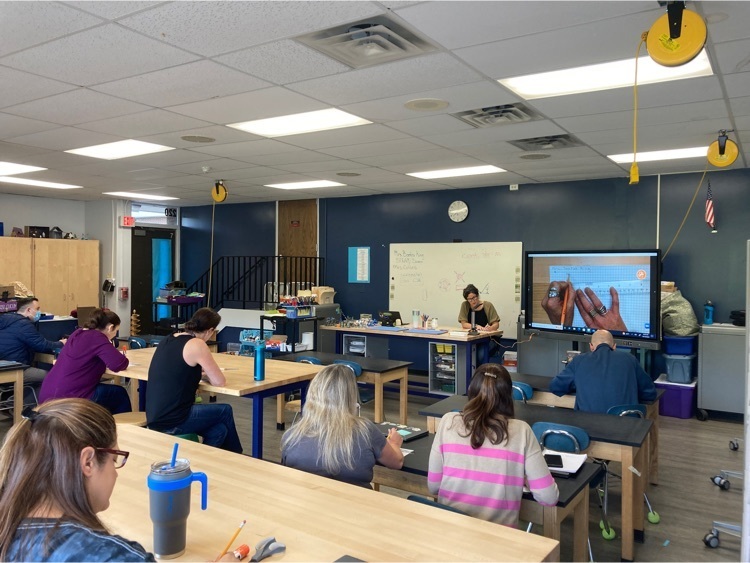 The Copeland Middle School Garden is ready for the Fall Season! Mrs. Ruchalski's LLD class is putting our Eagle Scout donation to good use!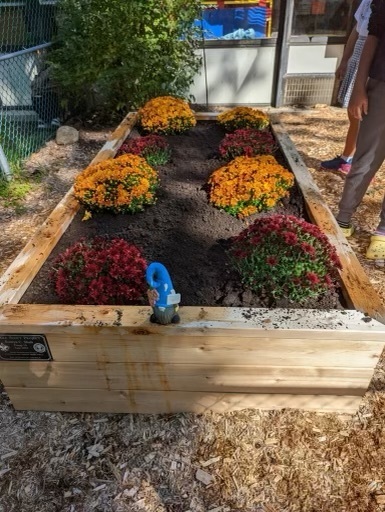 Great night at the RTBOE meeting. The CMS Choir and recent retirees enjoyed time with family and friends.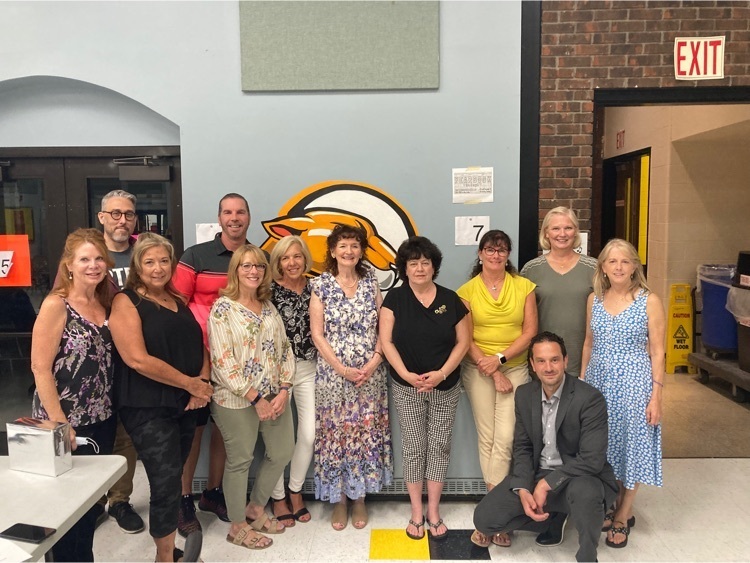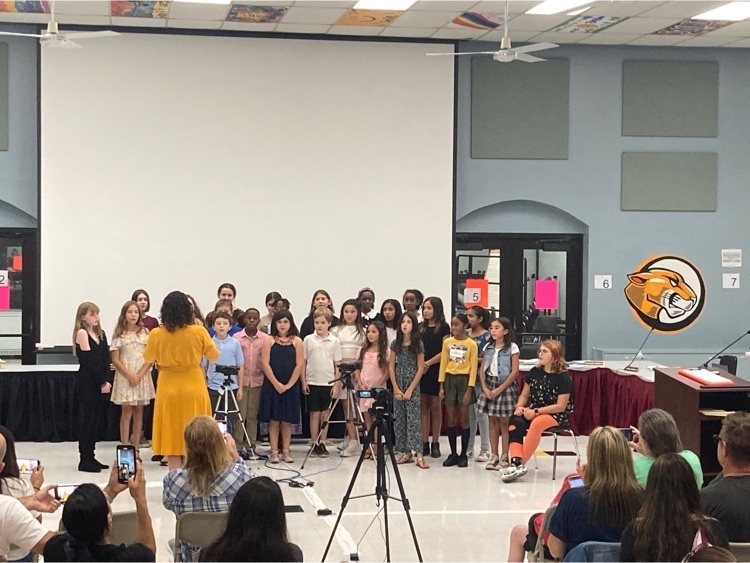 Thank you to the Rockaway Township Substance Abuse Alliance and Kevin Wilkins for talking to our 6th Grade about the dangers of alcohol and drugs.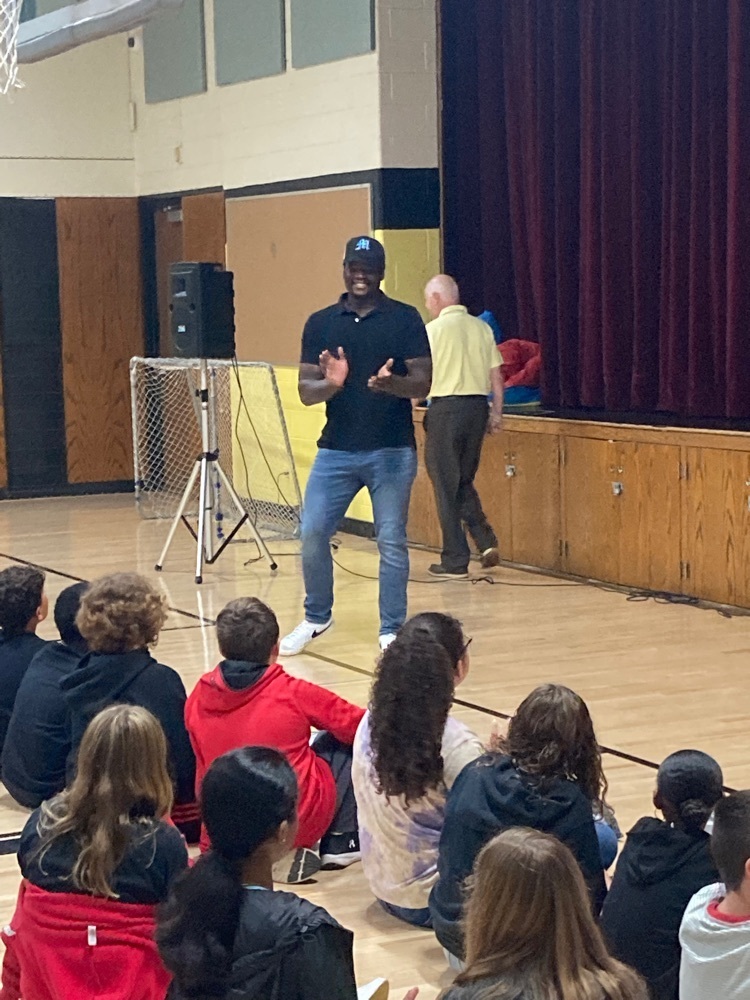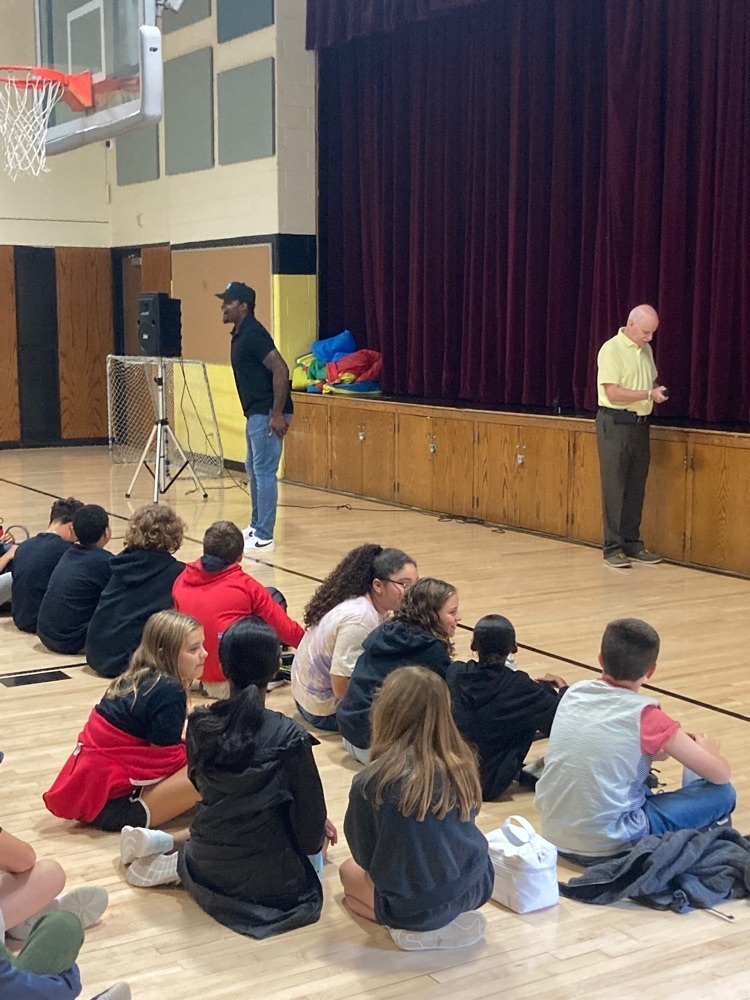 Copeland Middle School 6th Grade Back to School Night. It was great seeing so many families out for an amazing night!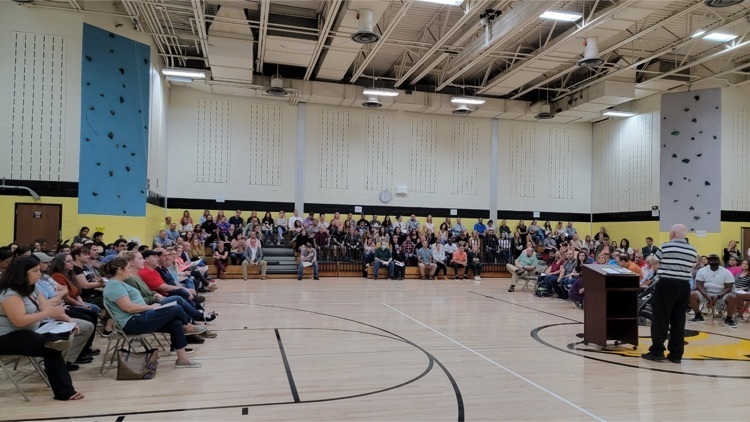 CMS Cross Country Team getting ready for the first meet of the year. Let's go Cougars!!!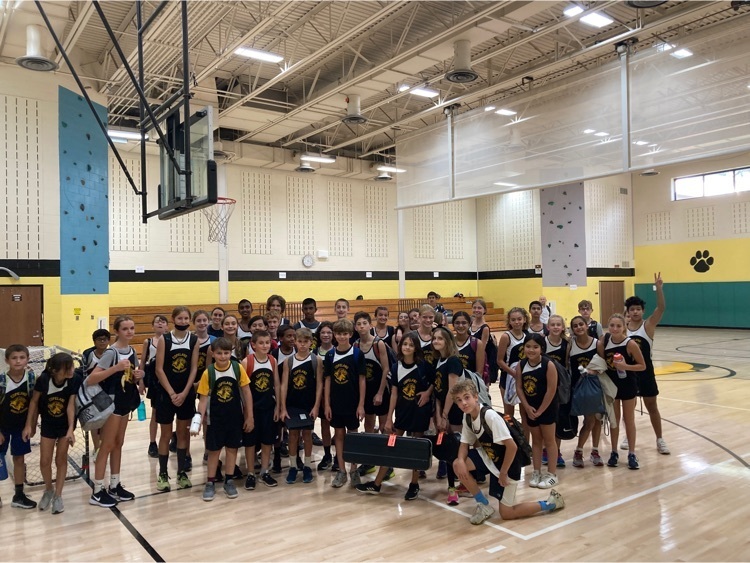 Soniya Shah giving back by revamping the CMS Community Garden.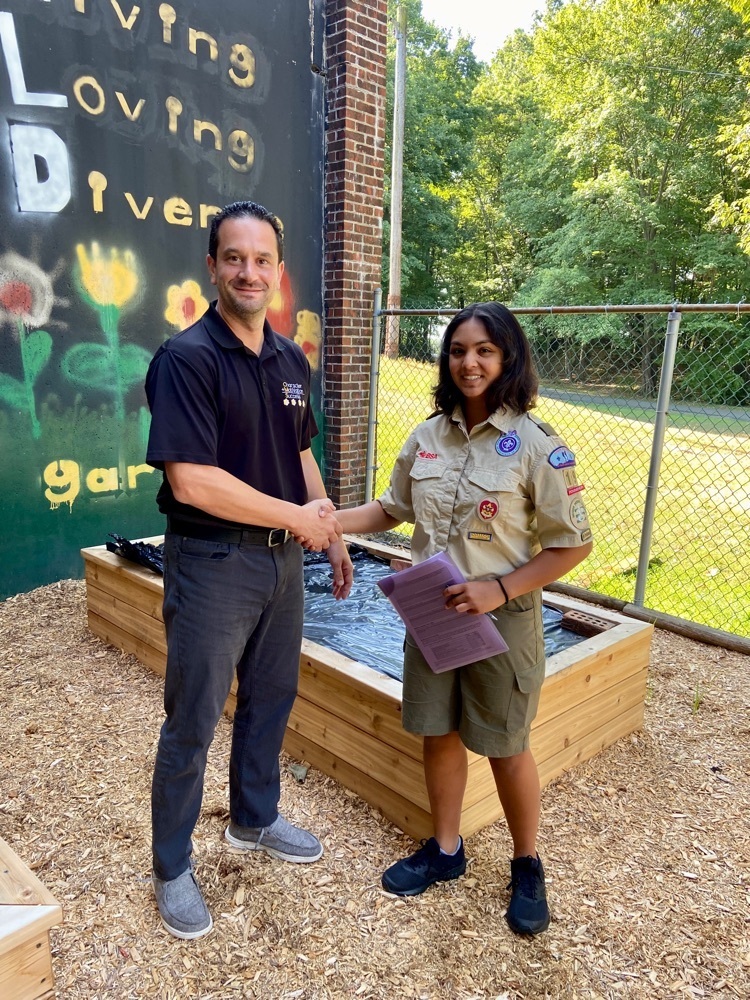 CMS Teachers are ready to welcome our students back to school.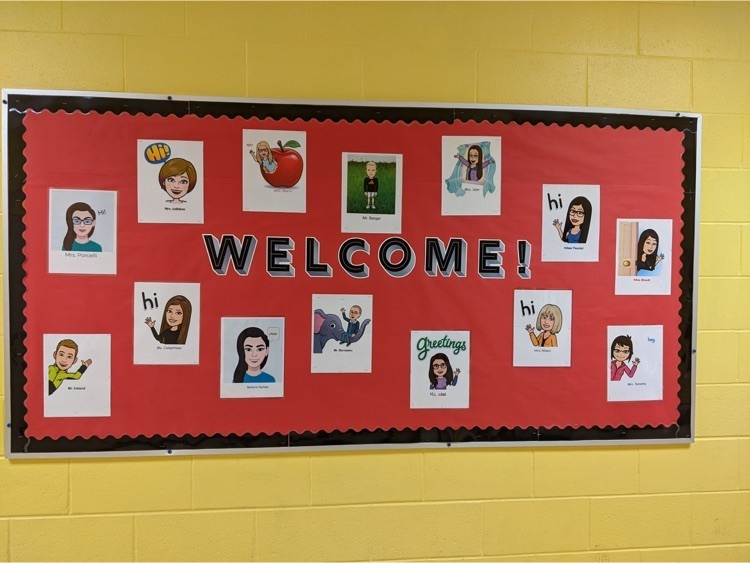 @copelandmiddle staff participating in Restorative Practices training with Respect Agreements! We are excited for the 2022-2023 school year