CMS Boys Basketball are Morris County Champions capping off an undefeated season.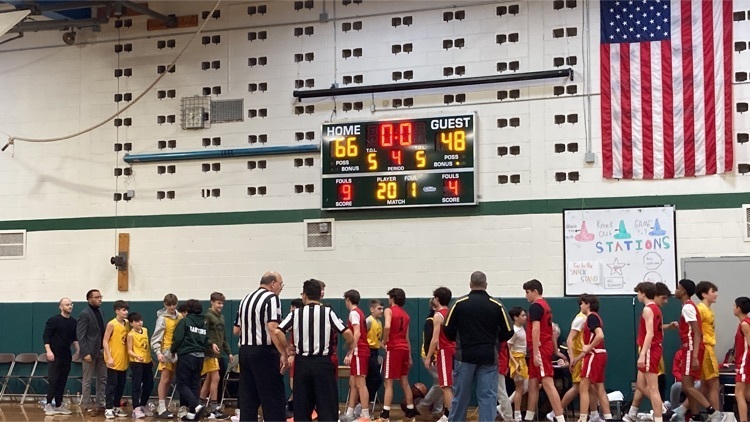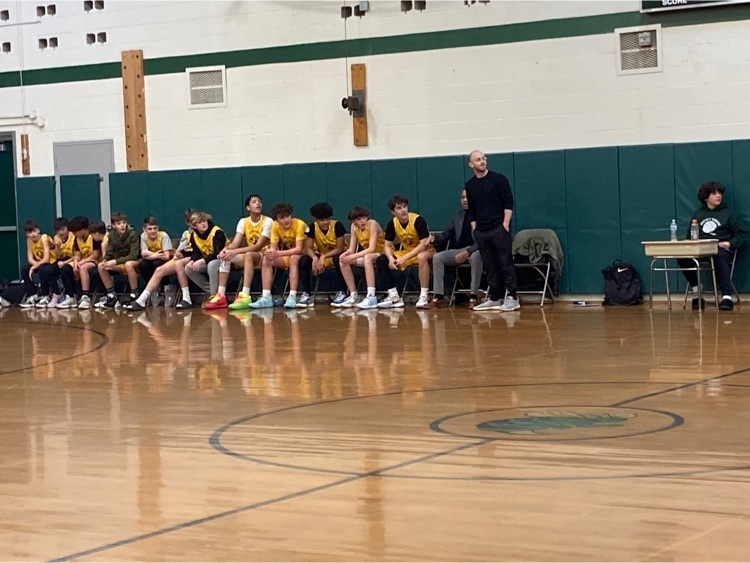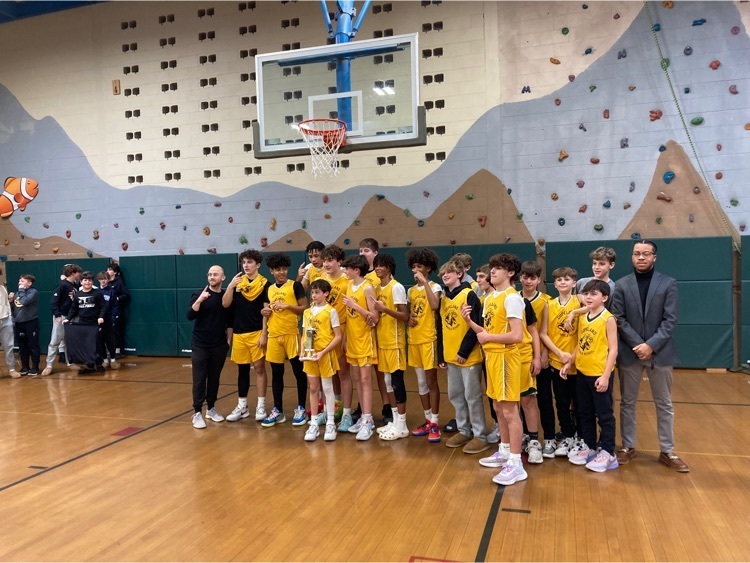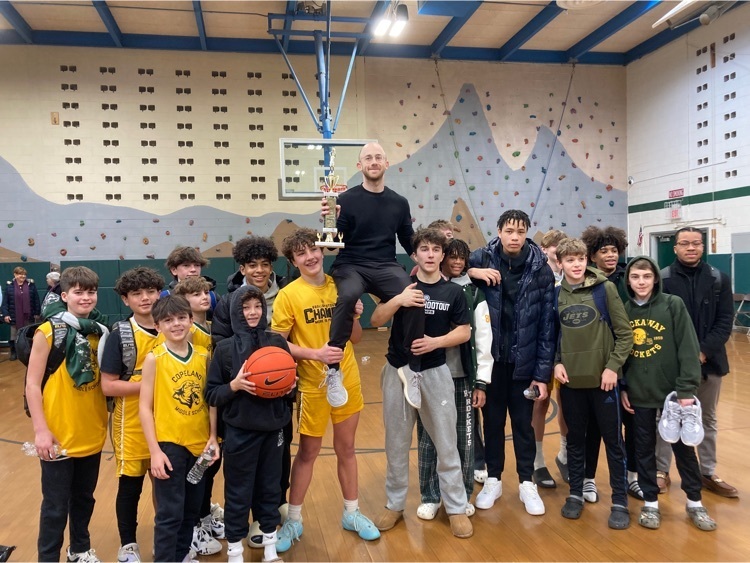 Great day honoring our student recipients of the CMS Citizenship Award. Thank you to our students and families for a special day.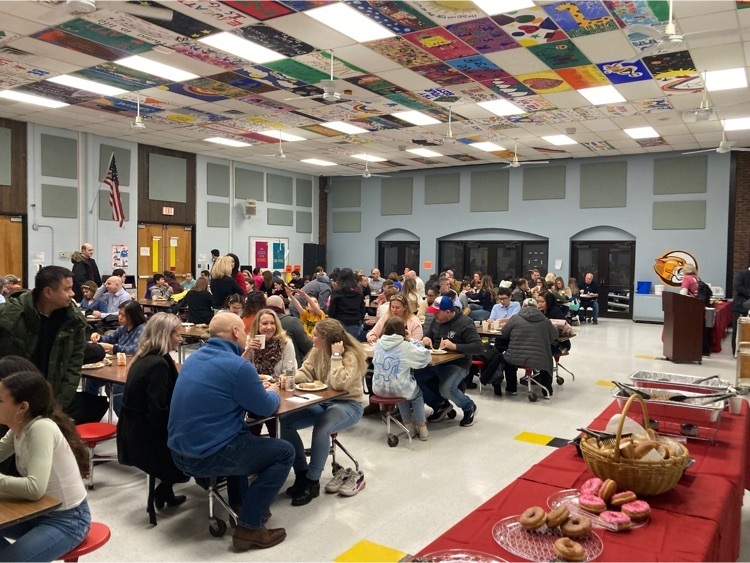 Thank you to our students and families for joint us for a meaningful presentation from Lauren Muriello "Being a Teen In The Social Media Age."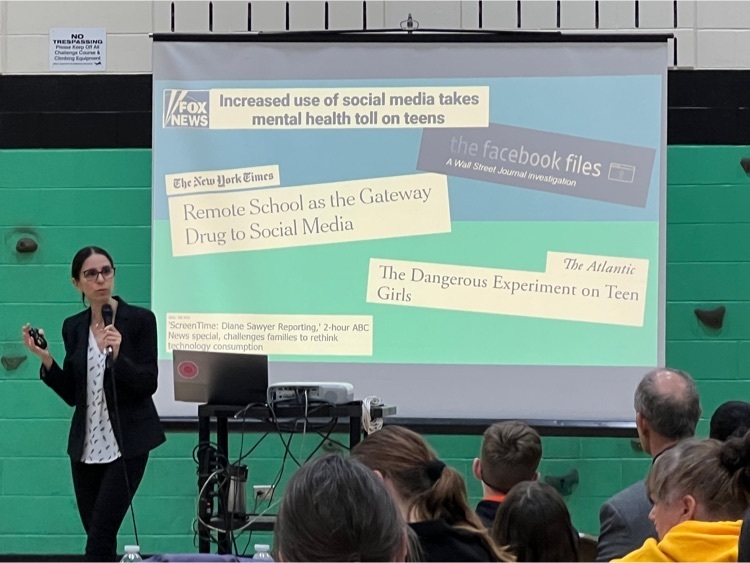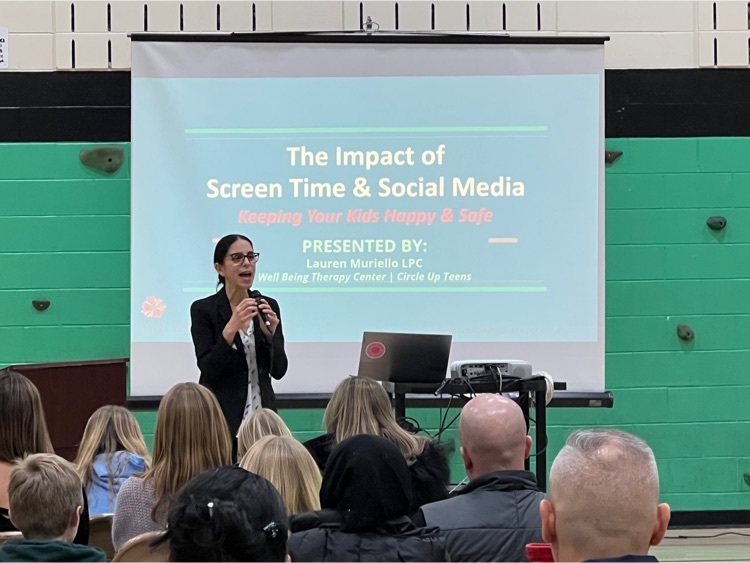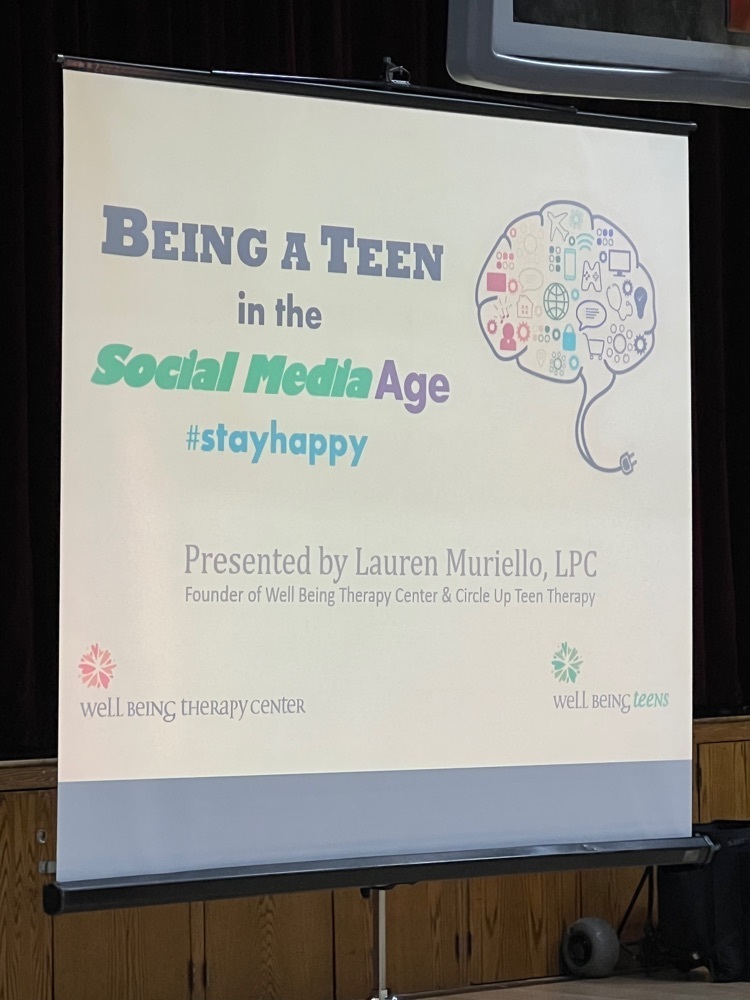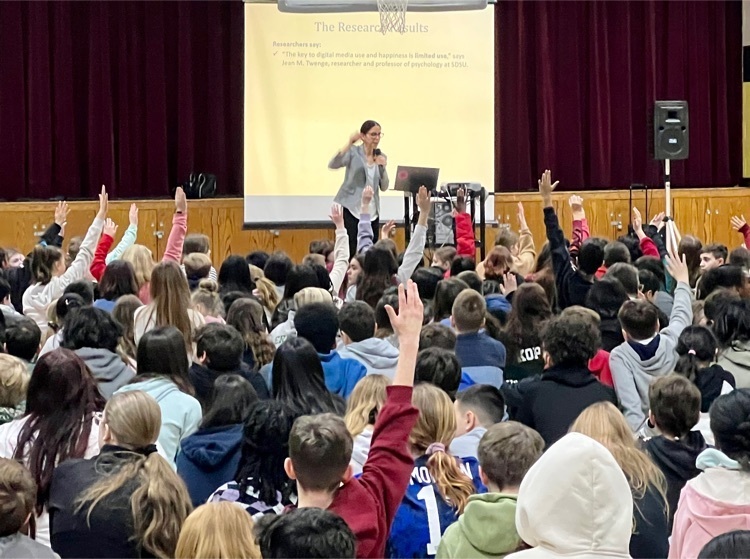 We are so proud of CMS students Elsie Adams, Paul Liuzza, Alex Shields, Colin Miskimon, and Vir Patel for auditioning for and participating in the North Jersey Junior High Area Band! These students rehearsed for many hours with students from all over northern New Jersey culminating in a concert on Saturday. Congratulations!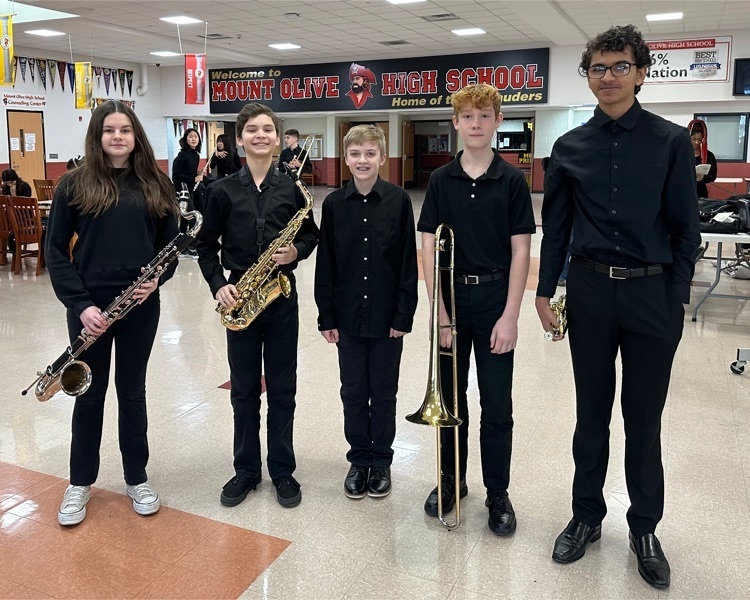 The CMS Girl's Basketball Team celebrating their first victory of the year. Go COUGARS!!!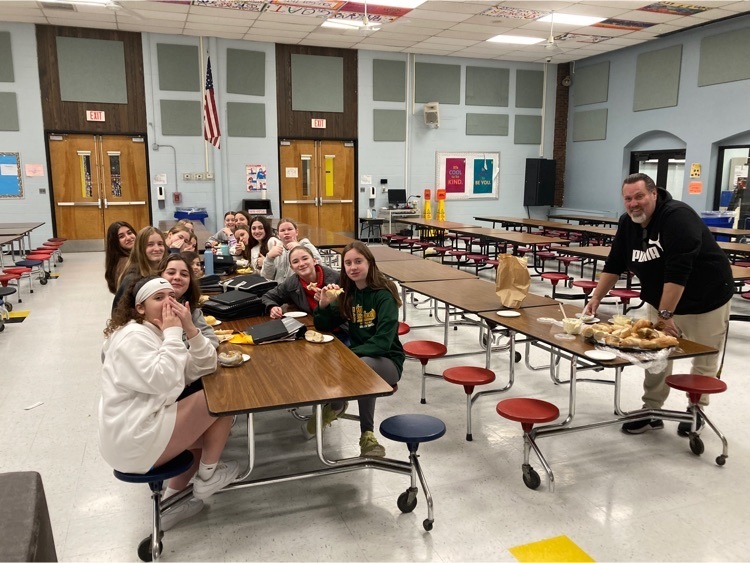 Amazing night of music and community at the CMS Winter Concert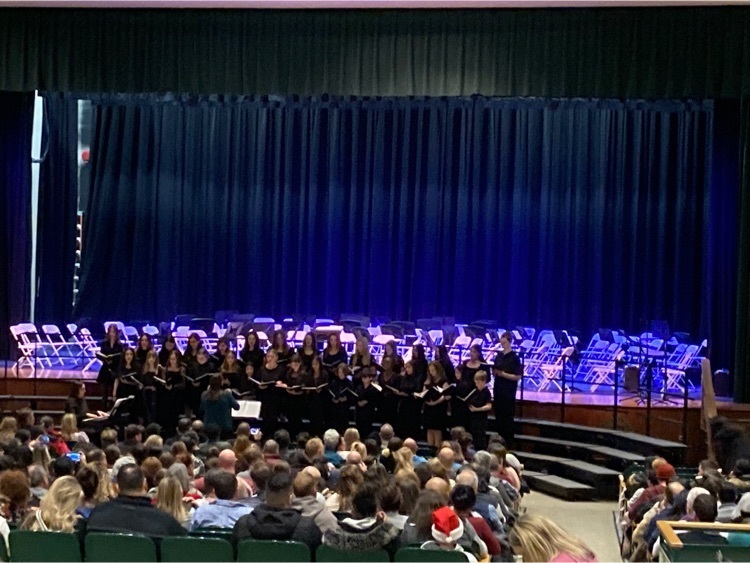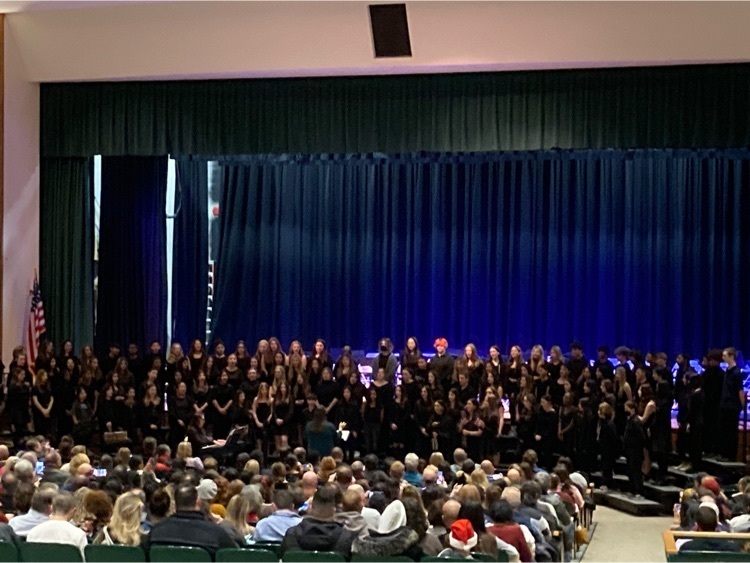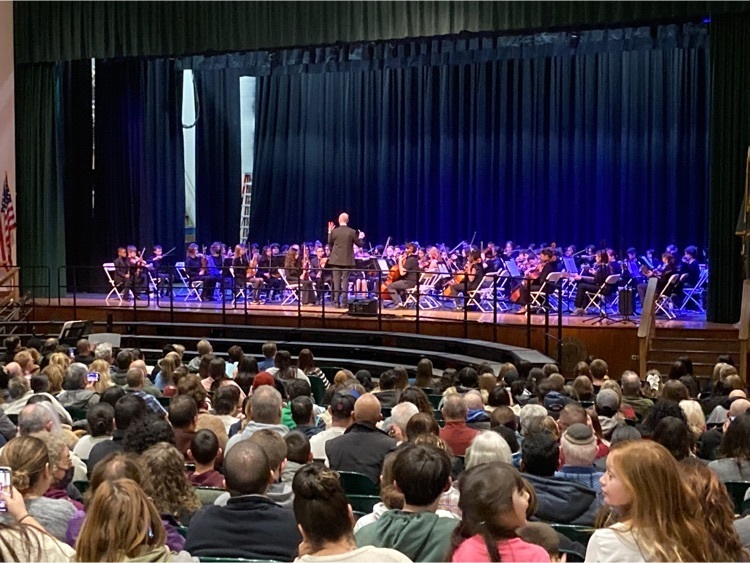 Congratulations to Ms. Kerstner's homeroom for winning the Family Feud Battle of the Classes!!!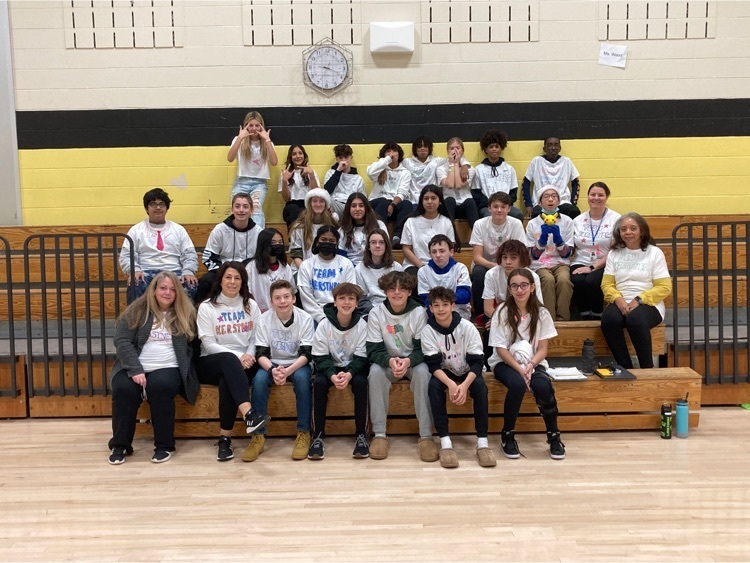 CMS Music Department students collected toys to donate to Project Kind.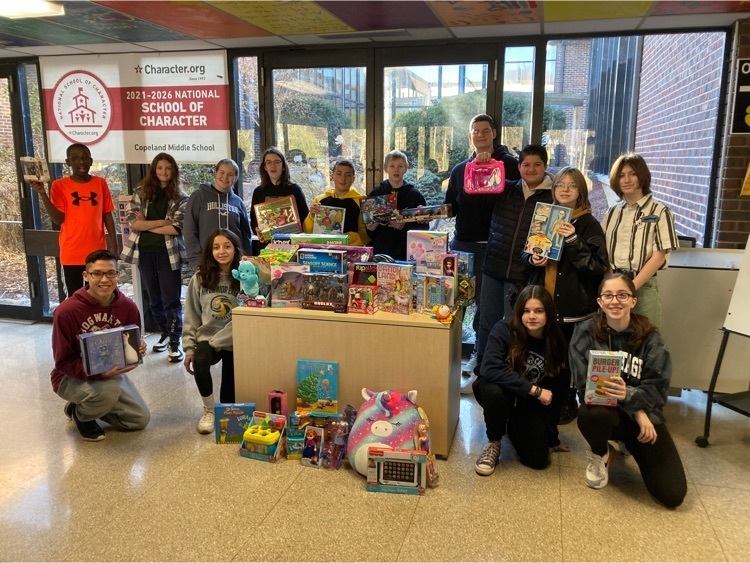 Great night at the RT BOE meeting honoring CMS teachers for tenure and years of service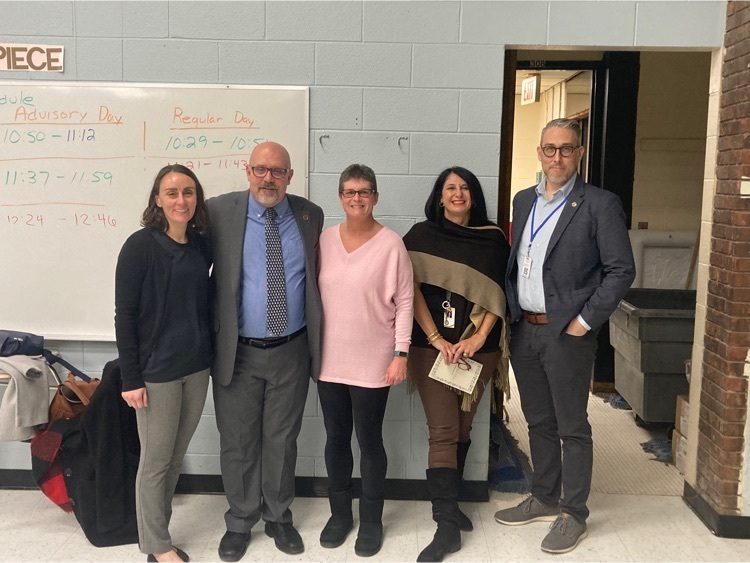 Great night at the CMS Band Concert! Kudos to our students, teachers, and families. It was great to see all of the smiling faces!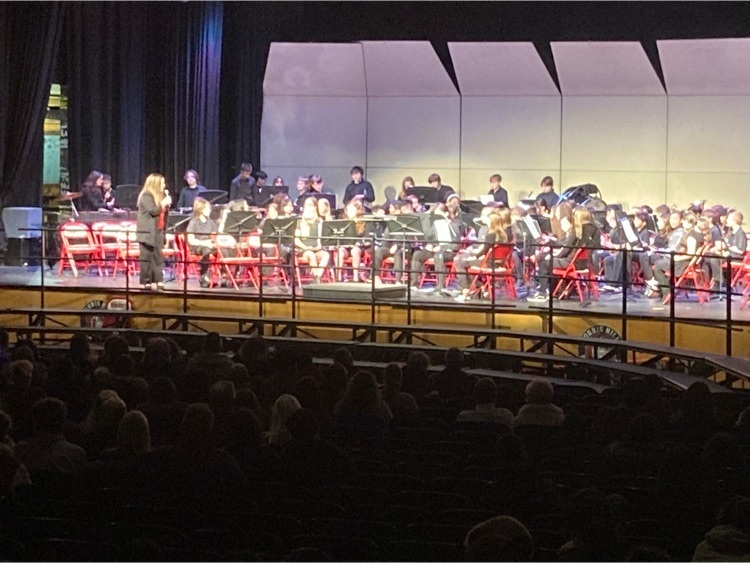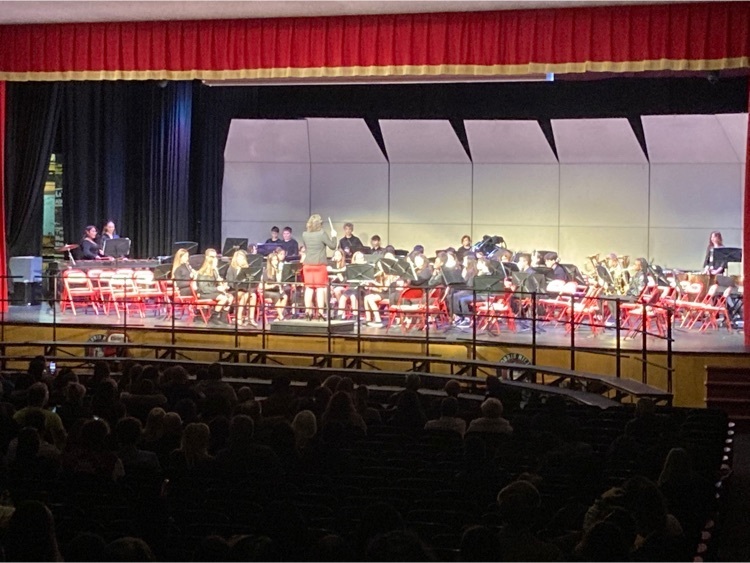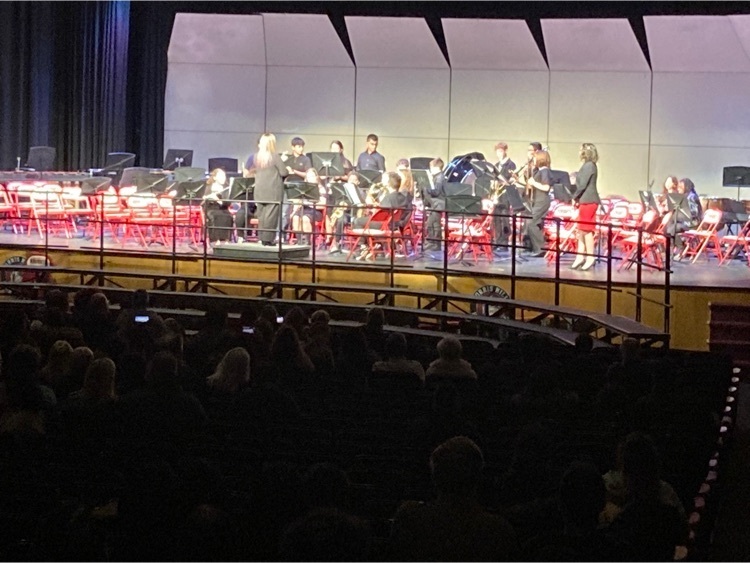 Friday Pizza with CMS students. Great way to end the week!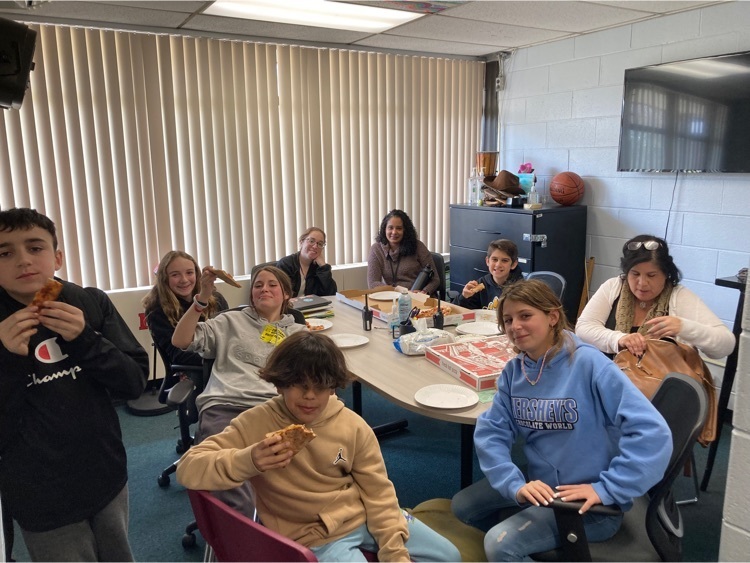 Opening game against Brooklawn. Go Cougars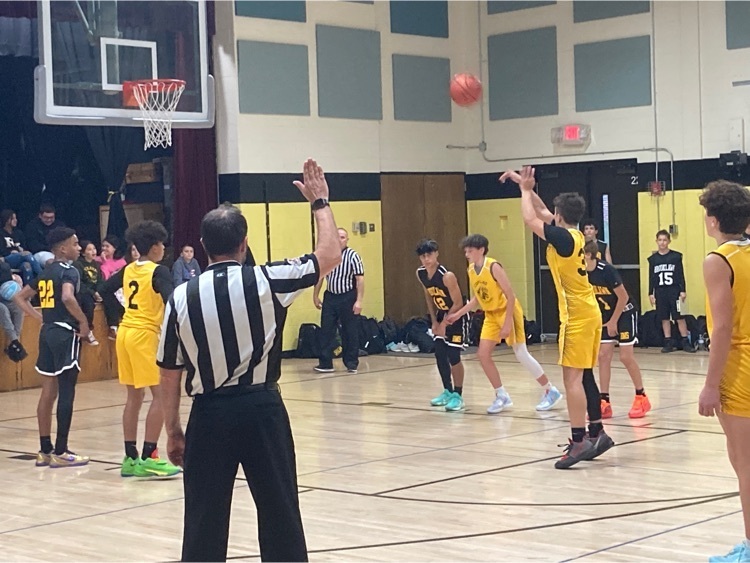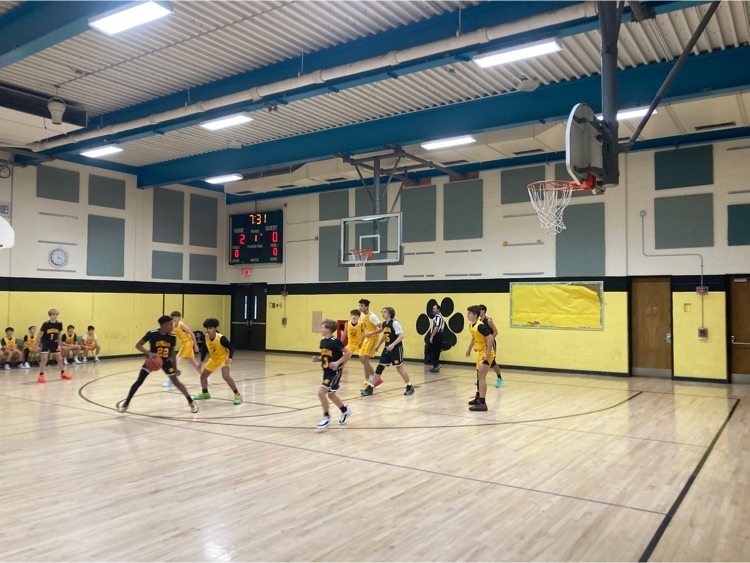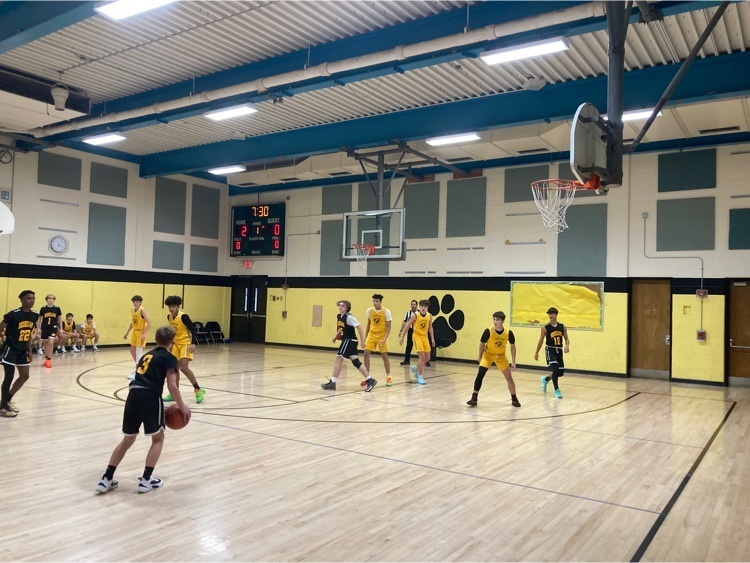 Great Family Night with the RTSAA. Thank you to Les, @tonybucco @debbieduhaime the Morris County K-9 Unit, Rockaway Mayor Joe Jackson, Town Council Members Rachel Brookes and Pawel Wojtowicz and our special guest presenter Officer Steven Antommarchi!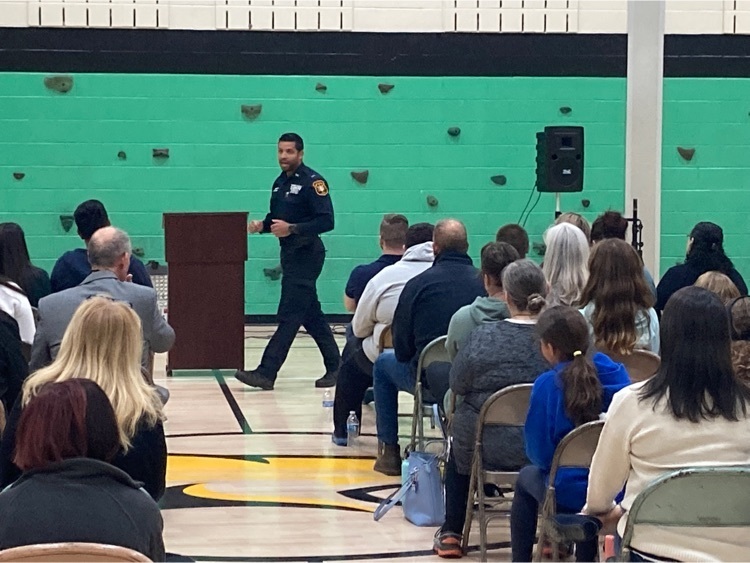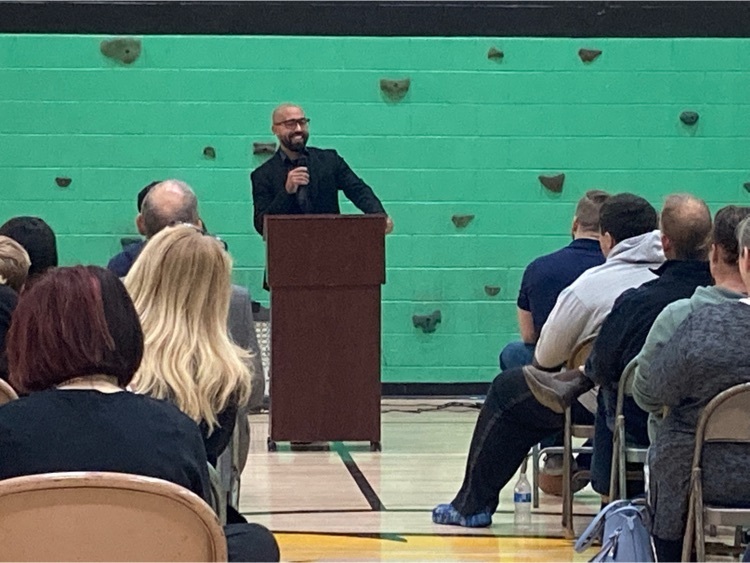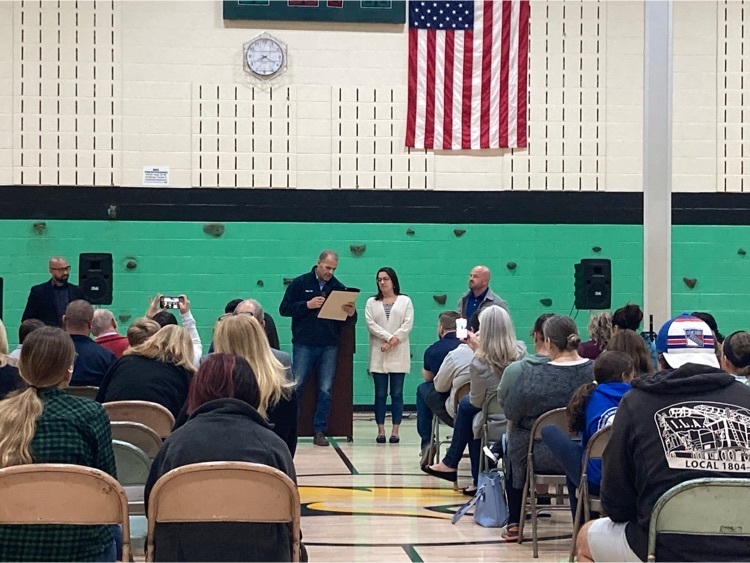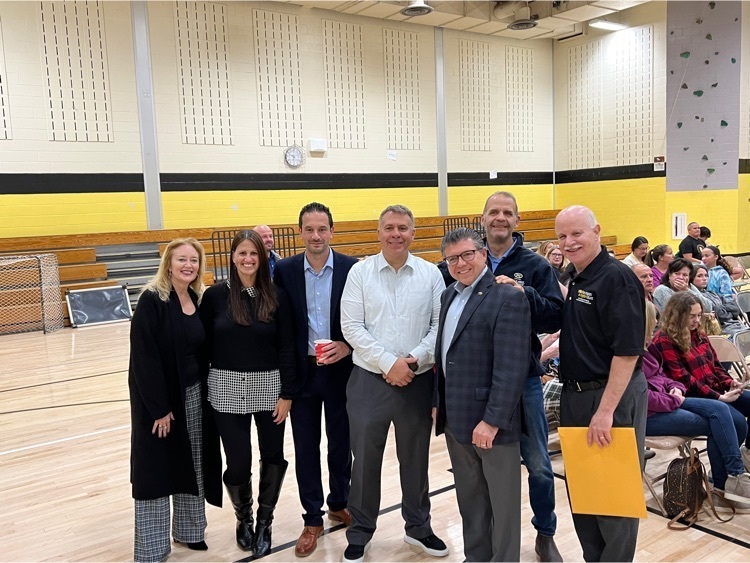 The countdown to the CMS Theatre show announcement is on! Options will be eliminated from the board until we are down to the last two!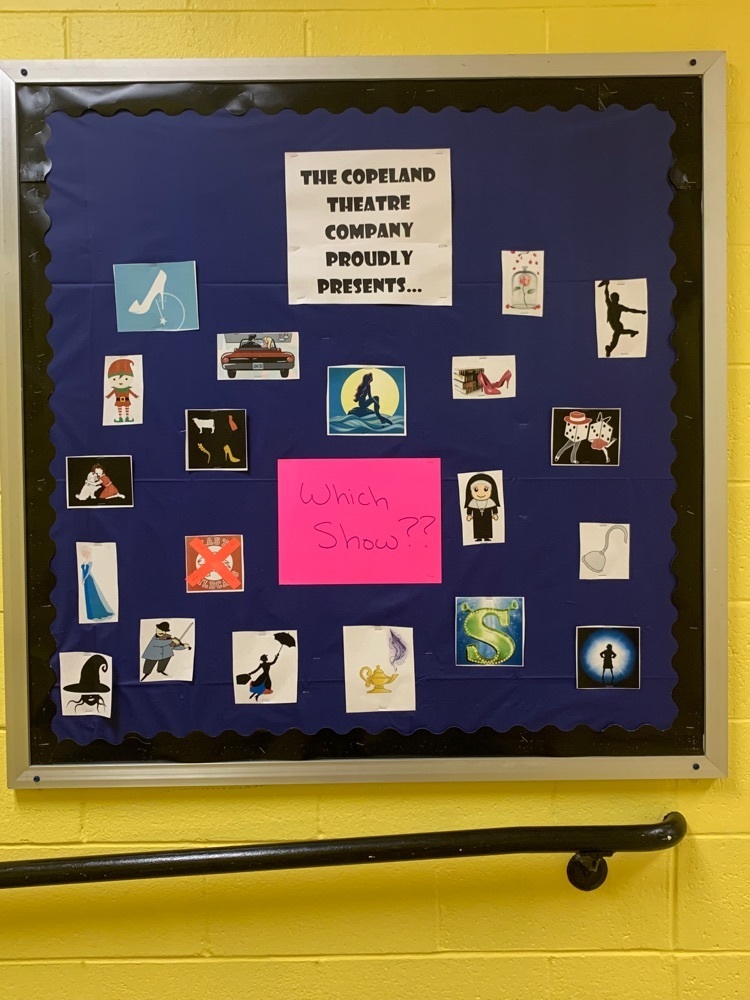 Thank you to @ccpettherapy for bringing in Peanut the Therapy Dog to our classes today. Great way to promote mental health and wellness in our schools.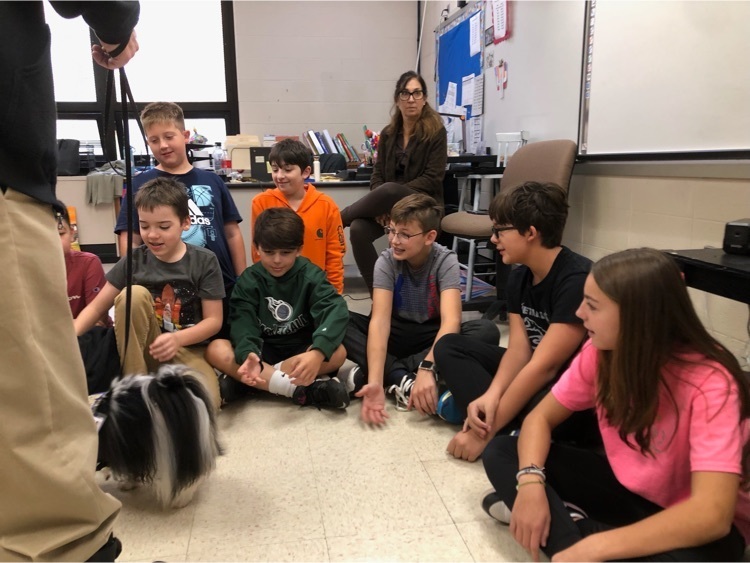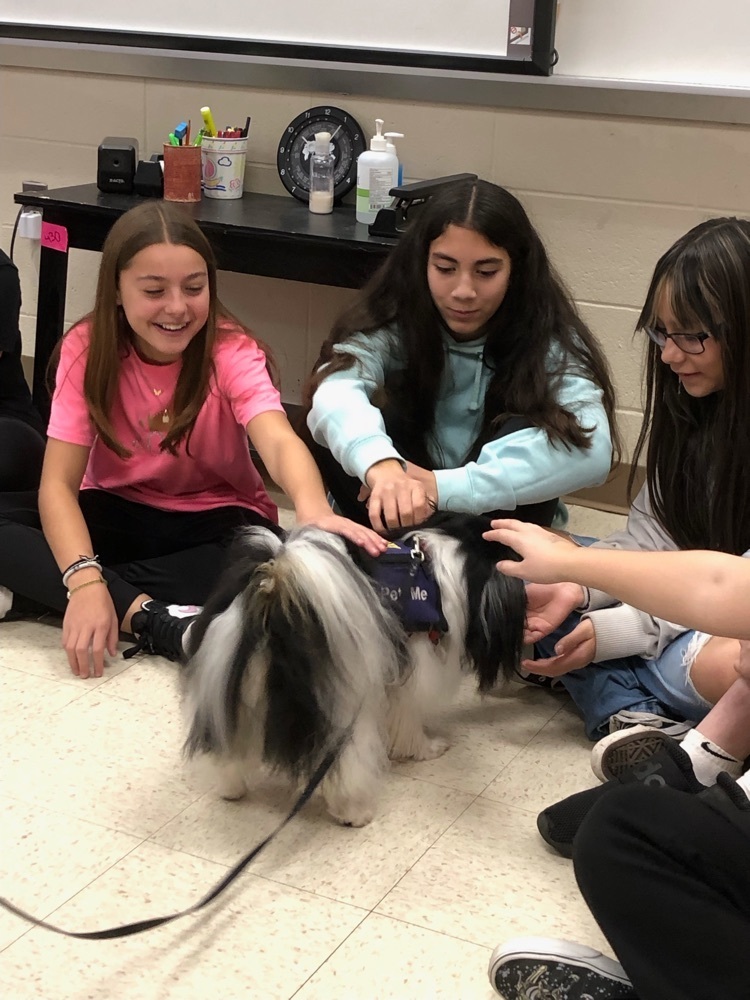 Thank you to the CMS PTA for an amazing 7th Grade Activity Night!!!! The kids and adults had a super-fun night!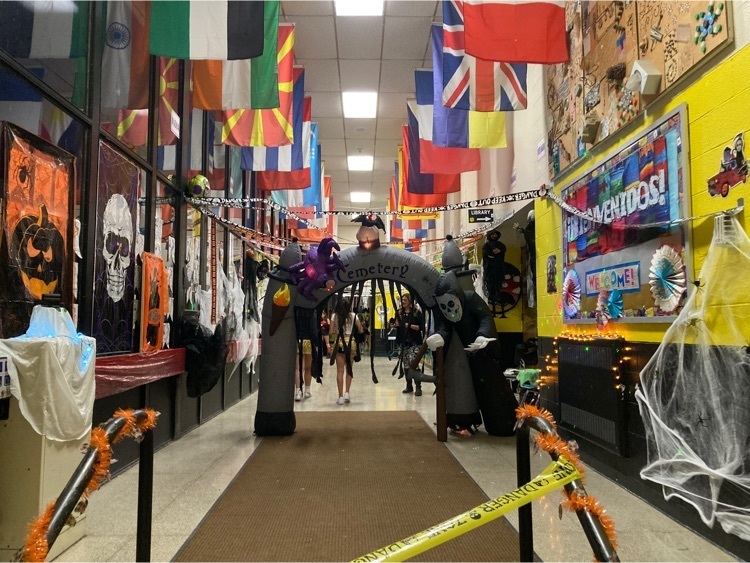 Copeland Middle School Cross Country team getting ready for the County Championship!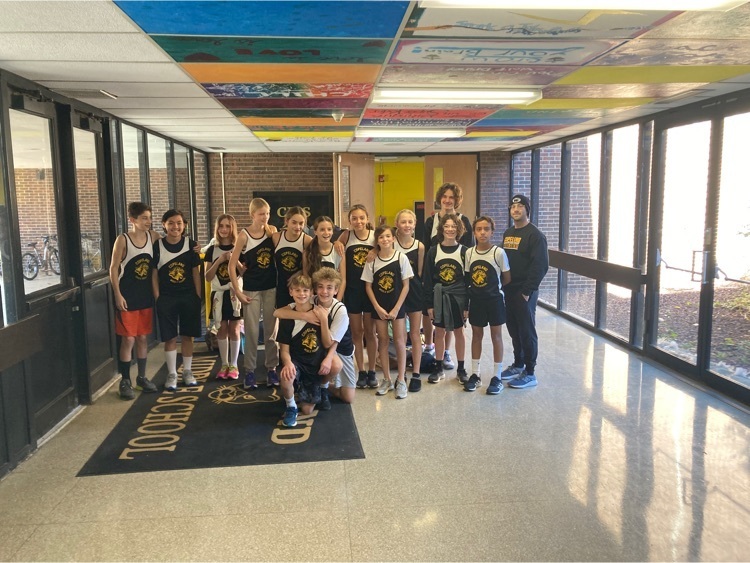 6th Grade Activity Night is back!!!! So great to see our kids in school having fun at night! Thank you to the CMS PTA for hosting a great night!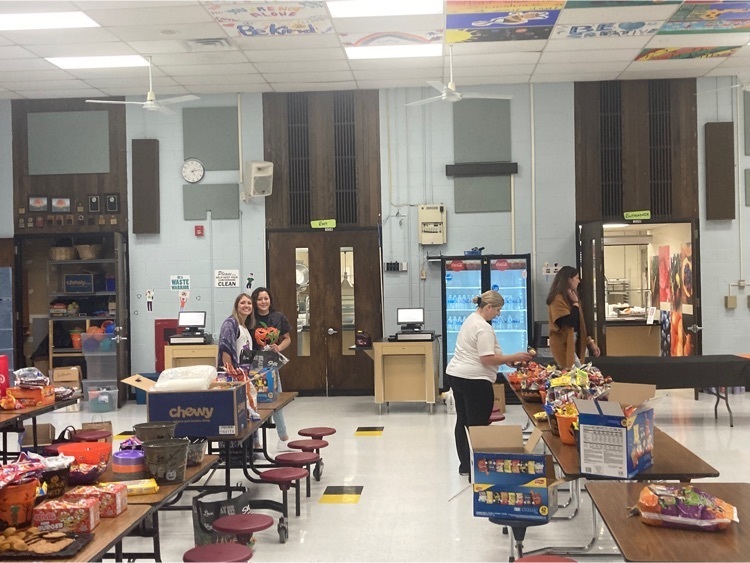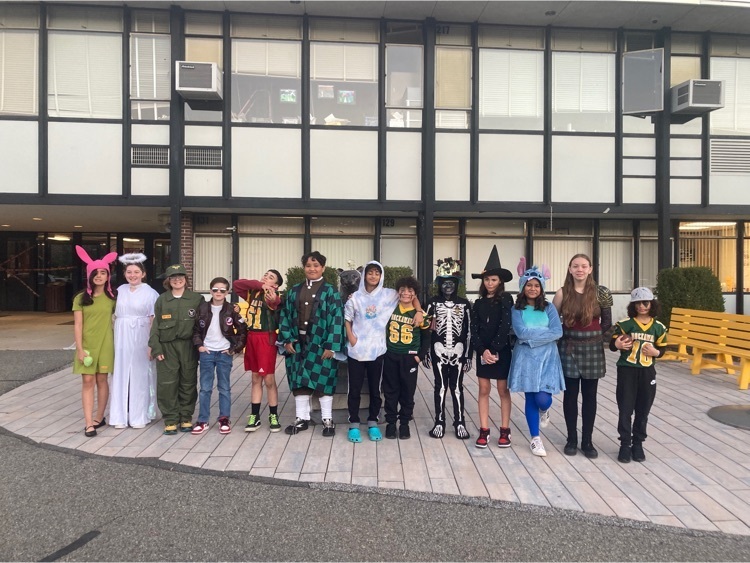 Thank you to the amazing CMS PTA for hosting Soup with the Sup! A special thank you to the parents who are at CMS engaging in meaningful conversations about our school.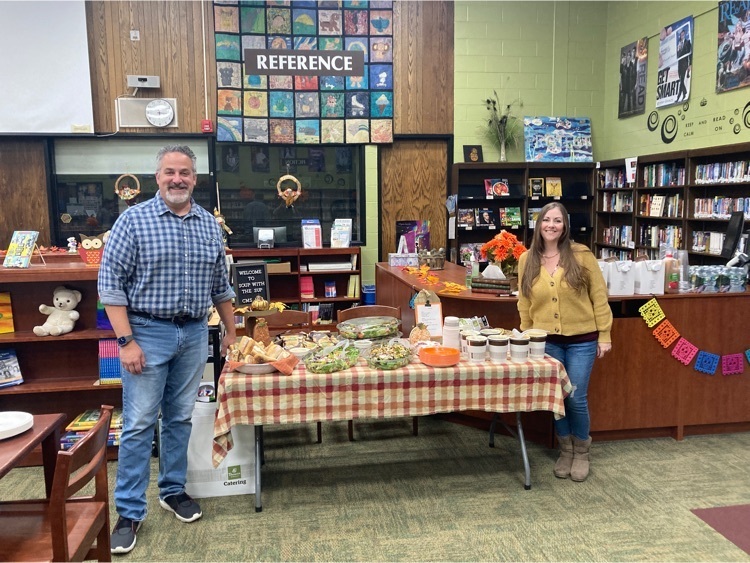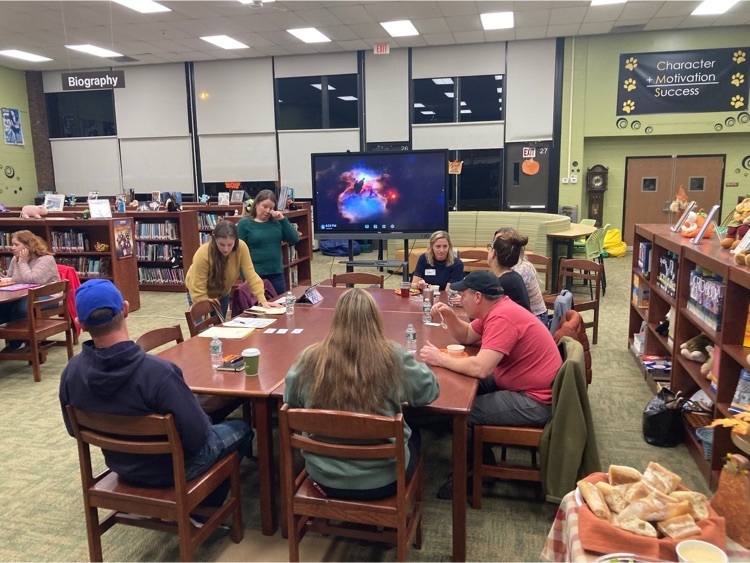 Kudos to CMS students and staff for representing at the District Vocal Music Day at Morris Knolls!