Great opening two days at CMS. Our staff created Respect Agreements and focused heavily on fostering strong relationship.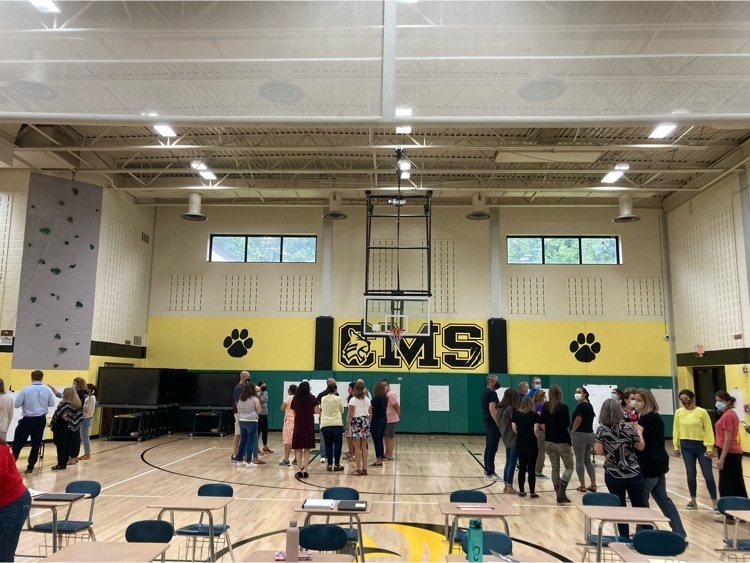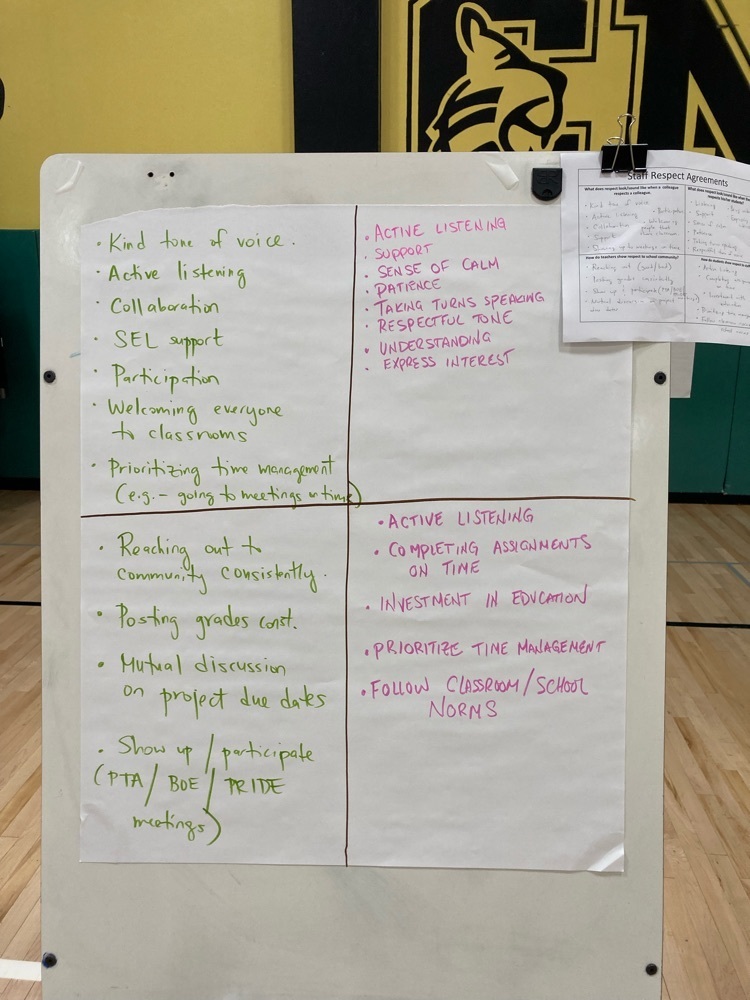 @copelandmiddle and @pta_cms Virtual 5k Walk on a beautiful Sunday morning.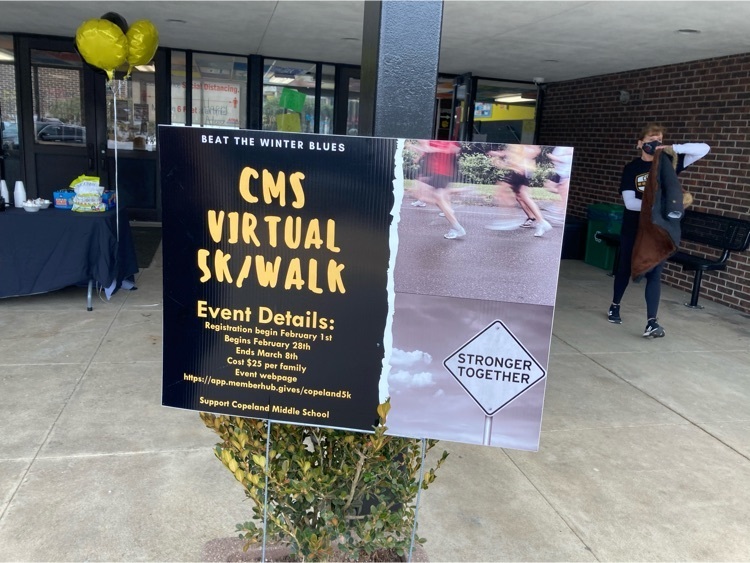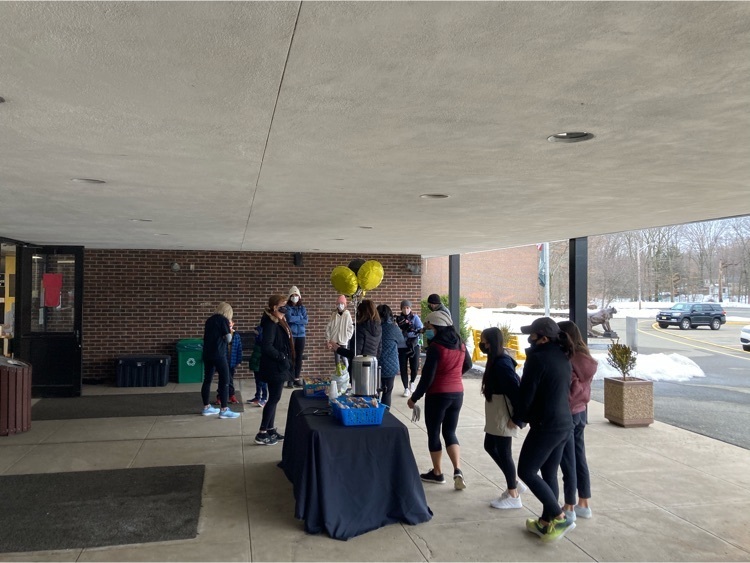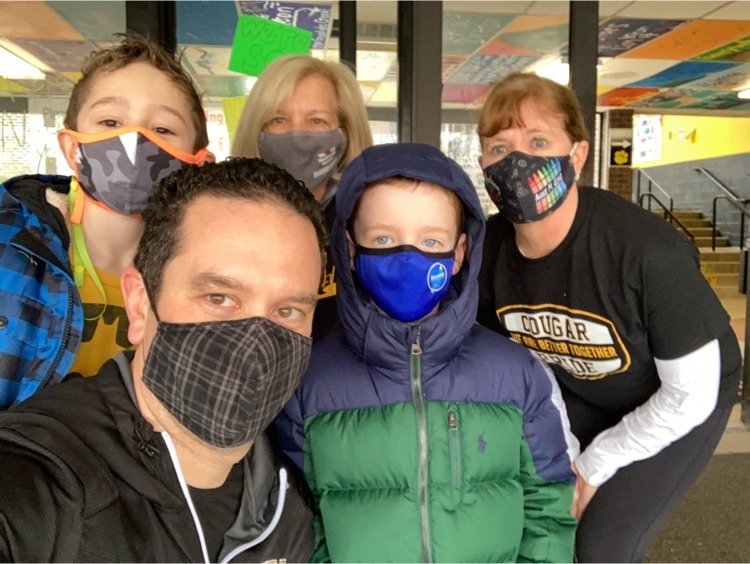 Copeland Middle School Restorative Team members rocking professional development on the five pillars of Restorative Practices.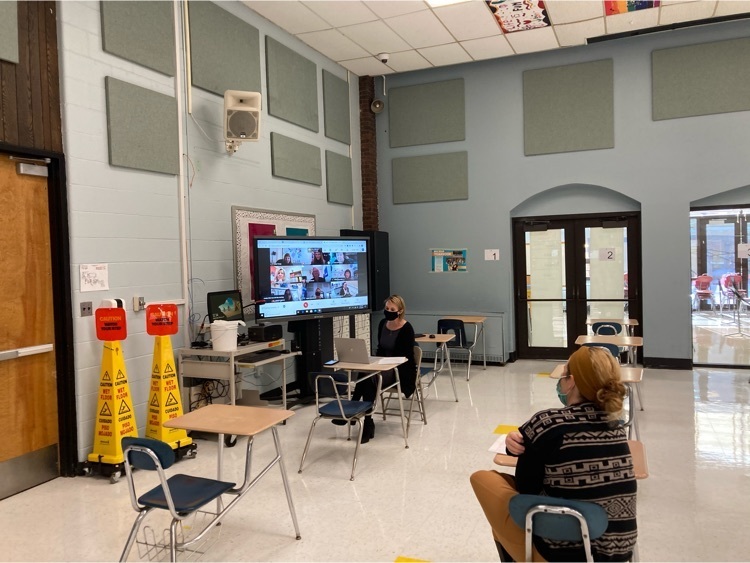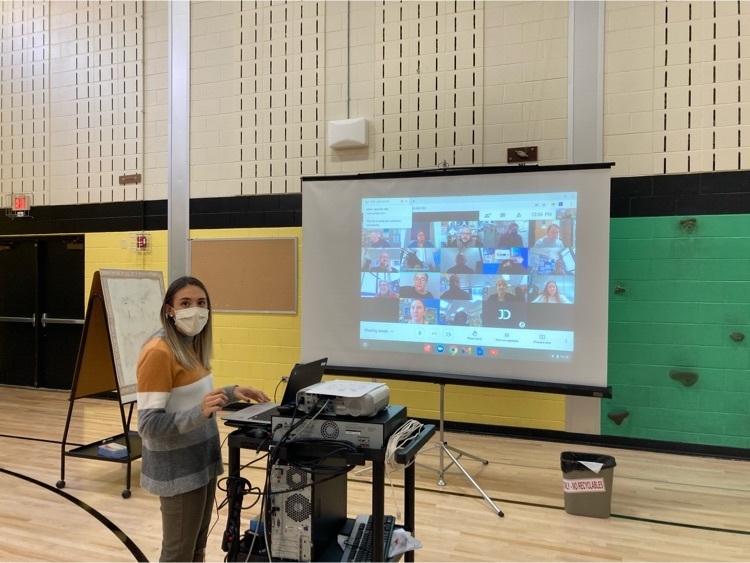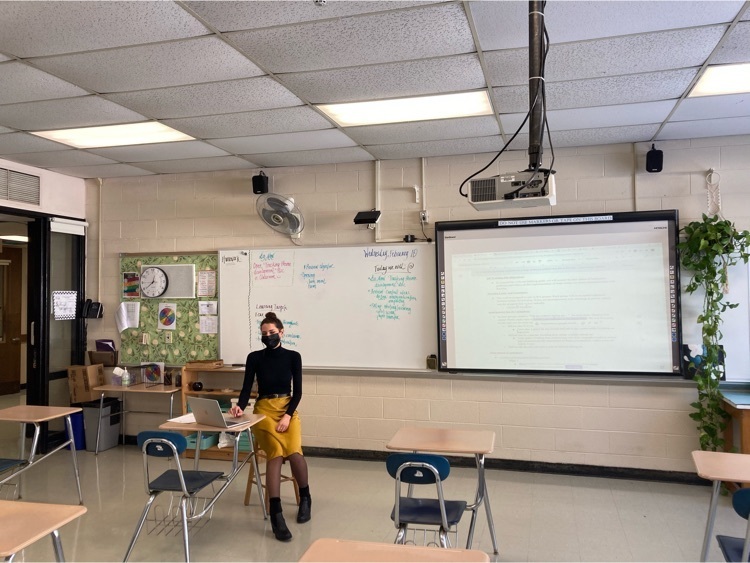 Welcome Back!!!! Looking forward to seeing our kids! Today is a Green Day. Please fill out your daily screener by 7 am

@copelandmiddle nurses Karen Jordan and Regina Adamson working the Covid front lines today. #heroes. Thank you @GovMurphy for your support.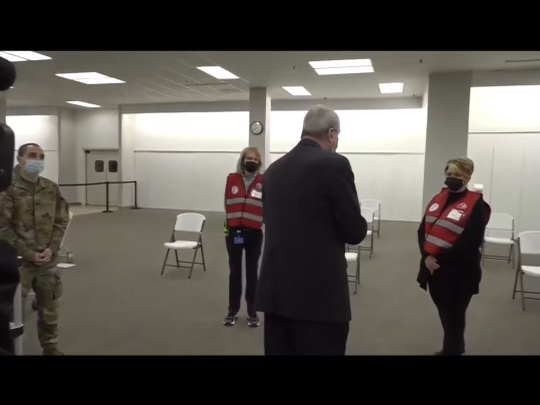 CMS will operate on a Virtual Monday schedule on 11-24 and 11-25. Period 1 begins at 8:33 am

@copelandmiddle teachers Mrs. Collins and Mrs. Crispino rocking student led conferences. Great school community.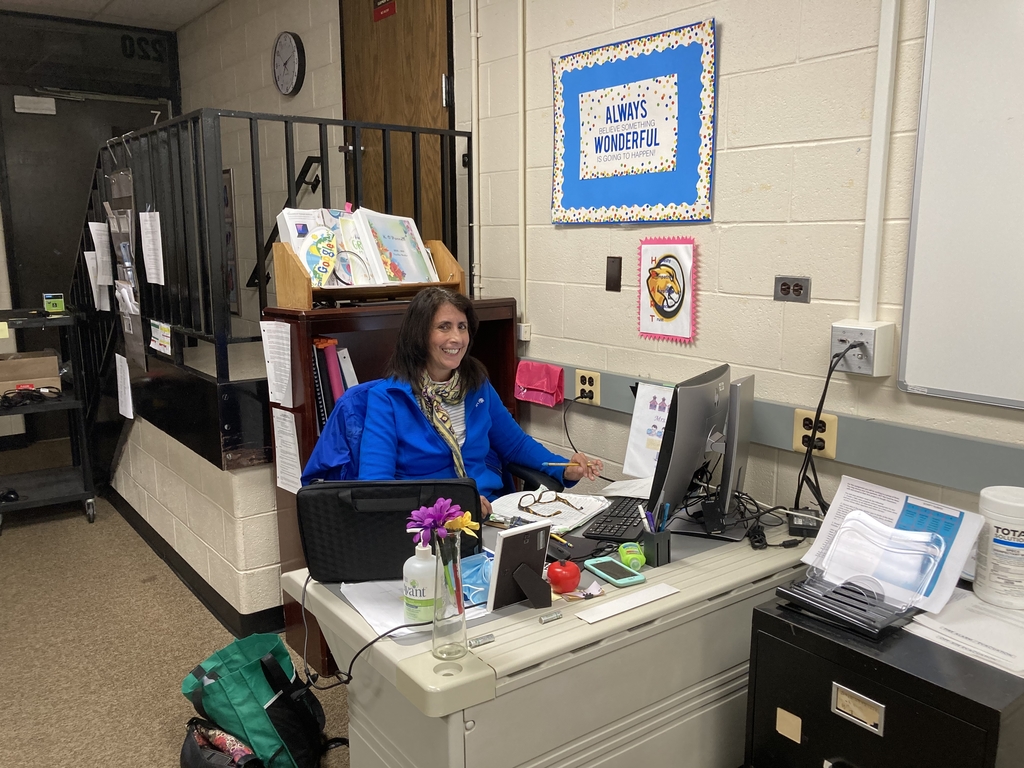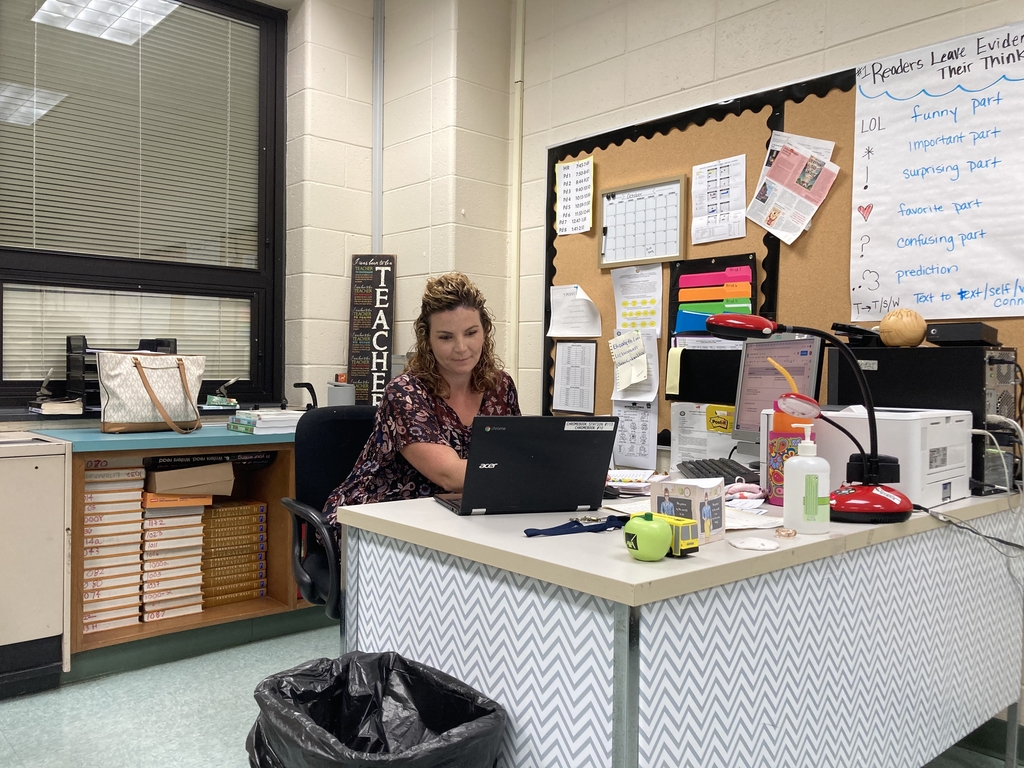 CMS will run a full day virtual schedule on 11-2 @ 11-4. Period 1 begins at 7:45 am. Please use the Daily Hybrid Schedule for reference.

Mr. White's German Class engaging in great Halloween dialogue.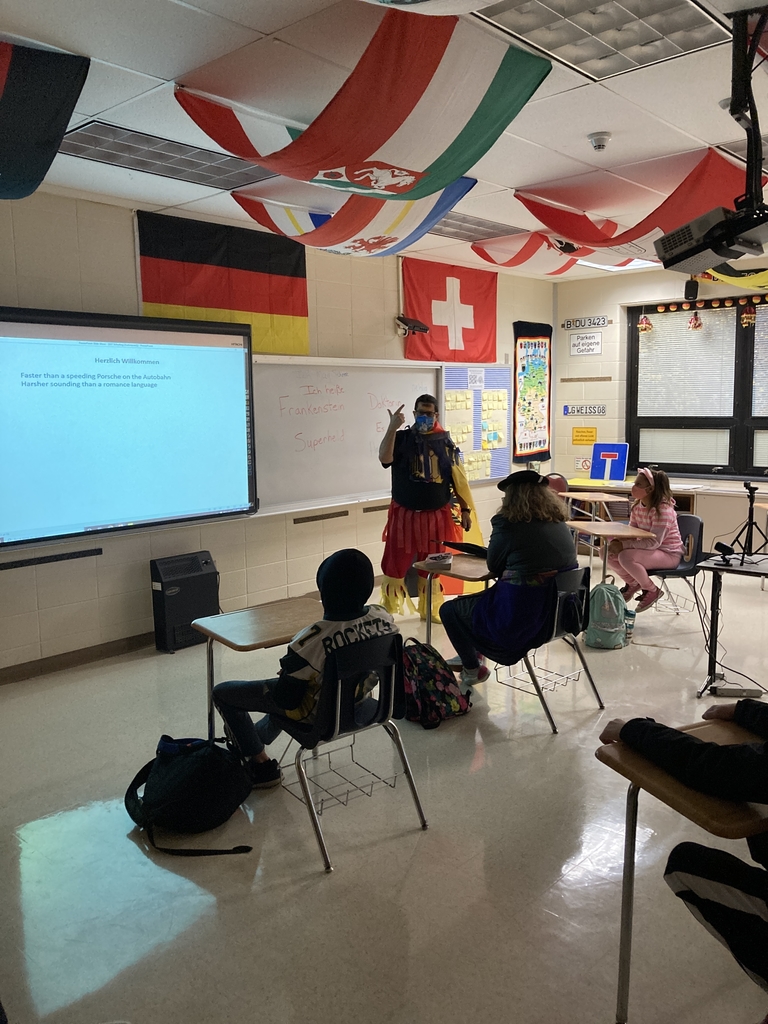 @copelandmiddle staff and students showing #Grit. No sun, no problem!